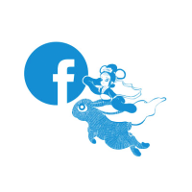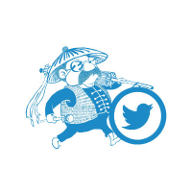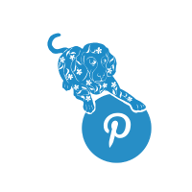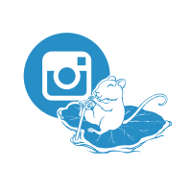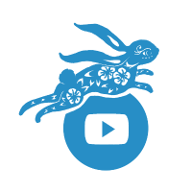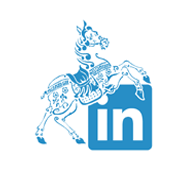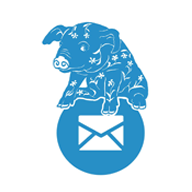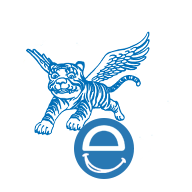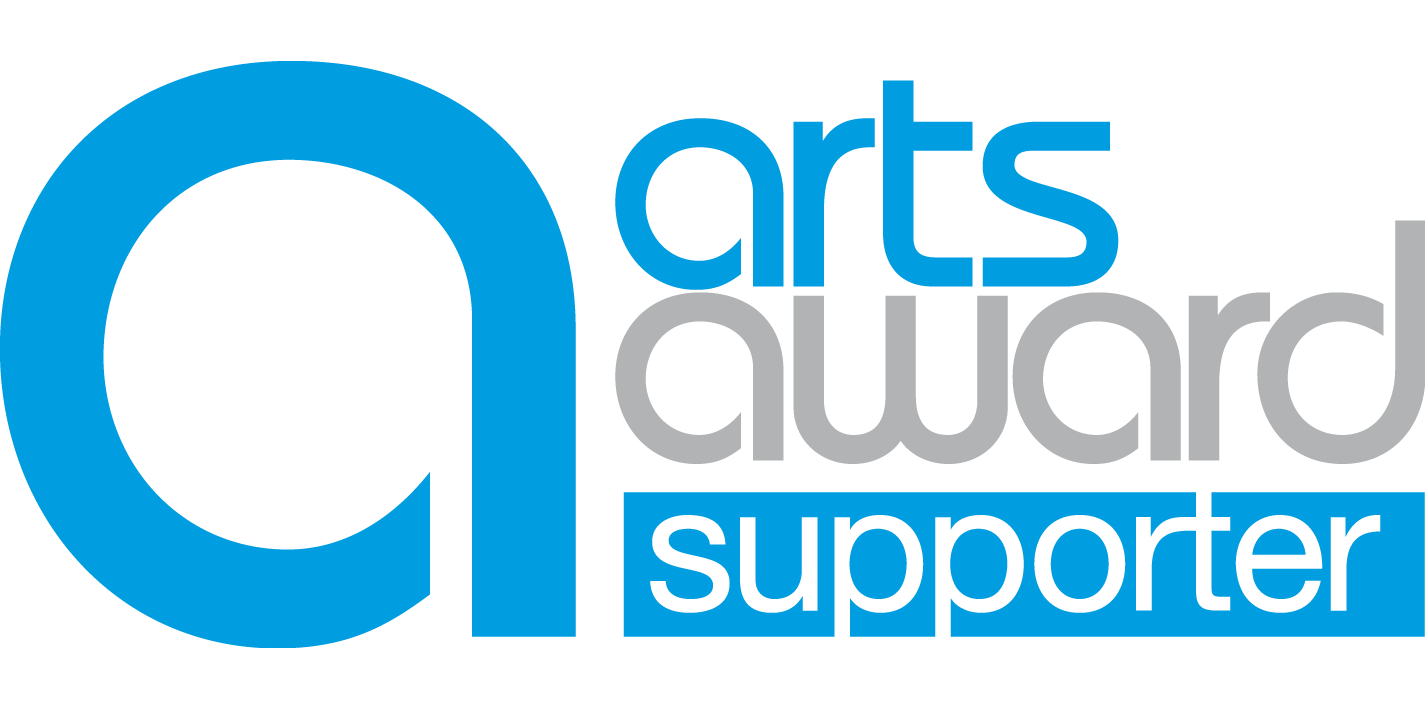 Board Game Fun
16 November 2018 by Christina Barker
It was just before bed time for my 6 year old son Riley when I asked him if he would like to play a quick 'Chinese game'. He was excited to examine the contents and see what he had to do to win. He is quite competitive you see! I explained the rules of the game to him and he was genuinely interested in learning a few words of Mandarin.
Upon lifting the lid off the box he gently placed each item on the table. First, there was a small red bag with a Chinese pattern on which he put to one side, then a 'Happy New Year' greeting card with the 12 animals on the front. Next comes a beautiful colouring book which looked as though it had been bound together by hand, followed by Snowflake Books latest catalogue of books. At the bottom of the box laid the very important instructions and finally the board game itself. Riley inspected the card more closely first and read what was on the front. We then opened up the game and the small red bag. Inside the bag, it contained various different counters with animals on and a dice. On one side of each counter there was a picture of an animal and on the other was the word for the picture in Mandarin. Riley was quick to spot this! I asked him to have a go at telling me what the animals were. He said 'it's a very good board game!' before he even started to play. He was excited to start.
After looking through each counter Riley decided he wanted to be the Snake. I chose Tiger because it was my animal sign and I am the year of the Tiger. I explained to him what this meant. He rolled the dice first of course and started moving his counter. We then took it in turns to move along the path until we got to land on one of the action steps. He had to say 'Goodbye' in Mandarin in order to move forward three steps. He gave it a good go and was then able to move along the journey. It came to my turn when I landed on the next action. I had to say 1-10 in Mandarin. Luckily it says the answer at the top of the board game but sometimes this can be hard to check you are pronouncing it correctly as we read things a little different in English. Again, I gave it a good go but got stuck on number 7 but am slowly starting to memorise it. We continued the game until Riley won! I was only 2 steps behind him! He loved it so much that he wanted to have another game straight away! That time I was the winner and funnily enough, he didn't want to have another game after that. ha ha. He got to number 18 on the game but with practice, I'm sure he will be winning many more games.   
Have you played this board game before at one of our events? We would love to hear your stories. We love seeing the children realising that learning another language really CAN be fun.