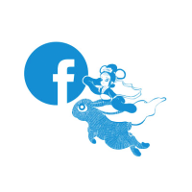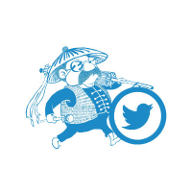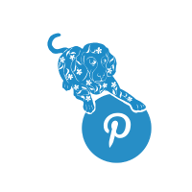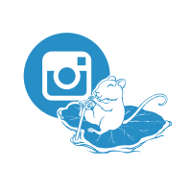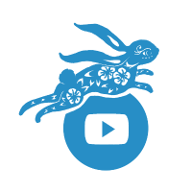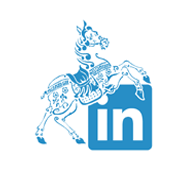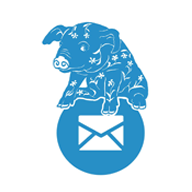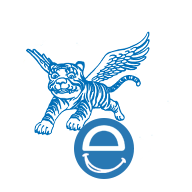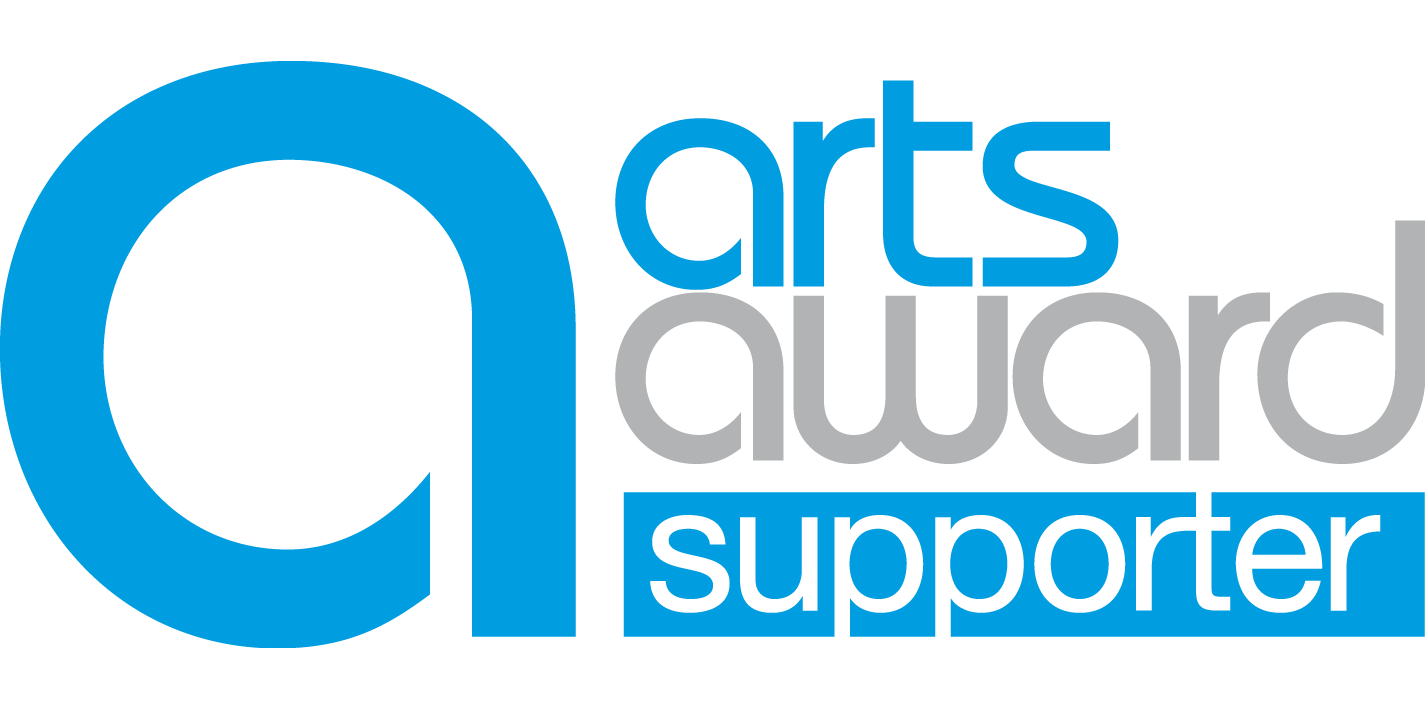 Who are the Strawberry Thieves in our Garden?
11 June 2017 by Suyen Hu
William Morris who inspired my book Dear Su Yen made a famous pattern called 'The Strawberry Thief'. The thief is a pretty song bird called a thrush. We have a thief that takes our strawberries, but he is a blackbird. The blackbirds stay around our strawberry farm to wait for the reddish sweet strawberries, or maybe they think they own the garden and this is their strawberry farm. This is a Sunday morning, I see the two blackbirds have been waiting around the strawberries for the whole morning.
However, apart from the blackbirds that love strawberries, our artist Jian loves strawberries too as strawberries are very difficult to grow in Taiwan. He really feels very excited to see English strawberries grow without using pesticide. But he has to compete with blackbirds for the red sweet strawberries. Everyone is watching and waiting to be the first one to pick up the red sweet strawberries. In order to be the first one, blackbirds stay around the farm the whole day. Jian the artist couldn't stay in the garden the whole day so he decided to have an owl statue displayed beside the strawberry farm to scare away the birds, but unfortunately the birds seem not to be afraid of the cute owl statue at all.
Jian then goes every hour to look for the reddish strawberries which haven't been eaten by the birds. It's such hard work to compete with the birds that live in the garden. 
But when we look at the whole basket of red strawberries, and see the birds still walking around the strawberry farm and wait for more to come, Jian suddenly said: 'I feel I'm too cruel to have so many strawberries today, maybe I should leave some for the birds. He put some red strawberries on the table and decided not to pick up any more today.