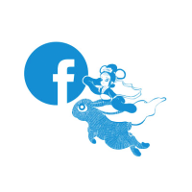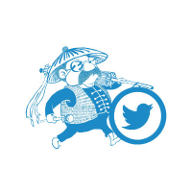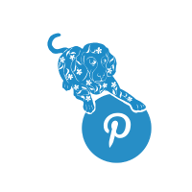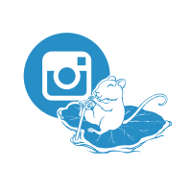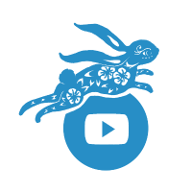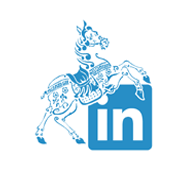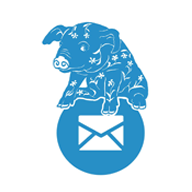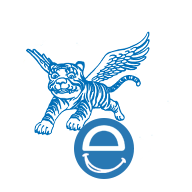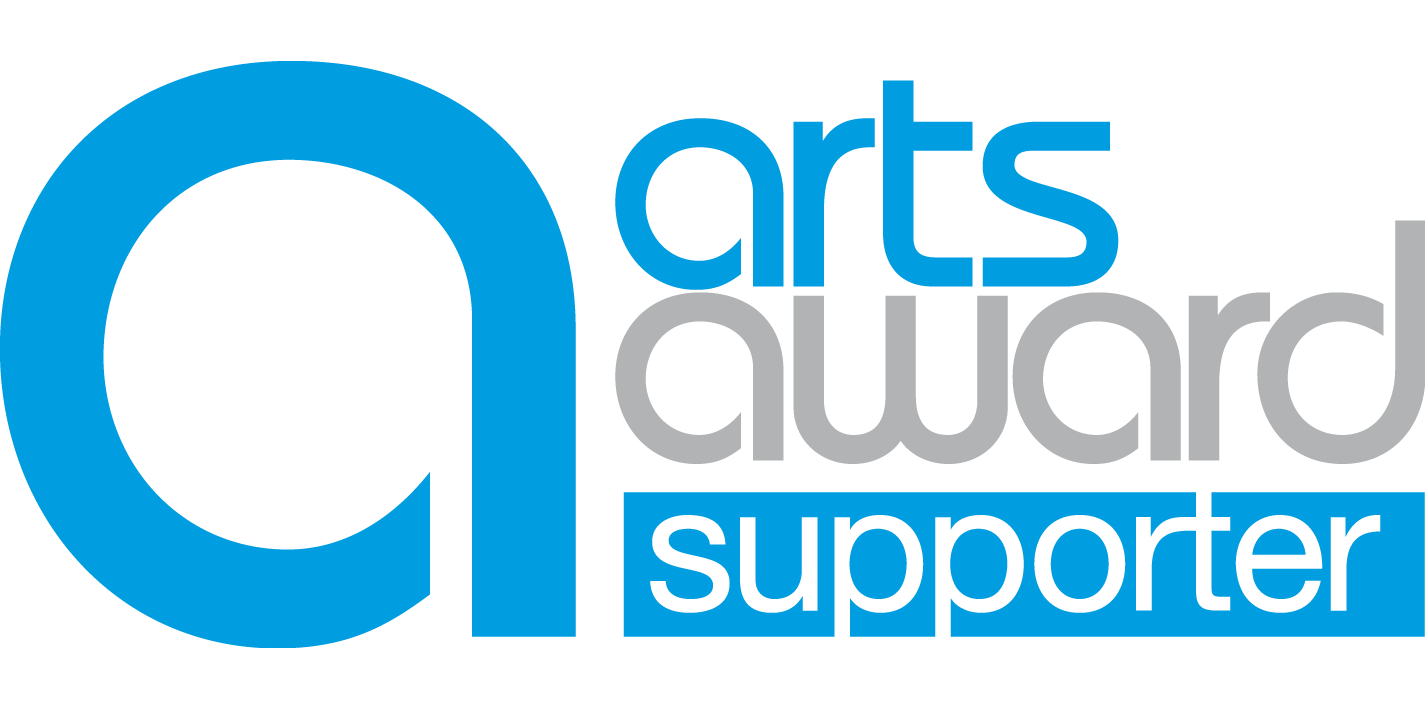 Snowflake Books School Workshop
24 April 2016 by Suyen Hu
A Visit From Snowflake Books to Introduce Naughty Monkey 
Snowflake Books make beautiful picture story books that are based on old Chinese legends, specially re-written in English for children. The stories are warm and sympathetic, and aim to introduce traditional Chinese culture to Western children. Our books have attracted many educators and parents looking for new and unique ways to develop children's cultural awareness. 

All the stories are beautifully illustrated in a range of styles, and include English and Chinese writing to help introduce children to the concept of the Chinese language. Most of our titles also include a CD, so that the children can read and listen at the same time. 
We have spent a lot of time with children and developed simple Chinese Workshops designed to engage the children with Chinese culture, and would love the opportunity to run one at your school. 


Our workshops are tailored to your requirements but can include:
* Teaching the basic Chinese greetings, pupils will learn, "hello"  "goodbye", and "thank you".  

* Talking about where China is and its famous landmarks.      

* Explaining Chinese New Year traditions and why they're so important.      

* Showing traditional gifts and cards and talking about their significance.

* Explaining the importance of the Chinese Calendar and Zodiac.    

* Children can learn how to write basic Chinese characters.                          

* We will find out which of the 12 Chinese Zodiac animals the children are.            

* We finish with an introduction to our Snowflake books and read you a couple of our lovely stories.

* There will also be a chance for the children to look at our books.
We have identified  that  a  visit  from  Snowflake  will contribute to:
 Early Years 
* Communication & language

* Physical development

* Personal, social & emotional development

* Expressive art & design

* Understanding the world
 Key Stage 1-2
* Foreign language study

* Cultural awareness

* Geography

* History

* Art and design

* Communication
 Key Stage 3
* Foreign language

* Cultural & global awareness

* Geography

* Mythology

* History and traditions
Suyen Hu and Lihui Wang and associates are all DBS checked.                         
To arrange a visit please call Hilary on 07825 031036 or email hilary@psmkt.co.uk