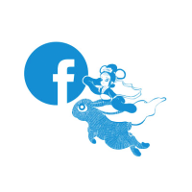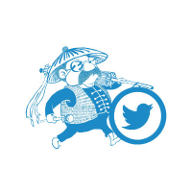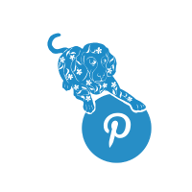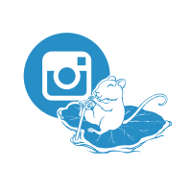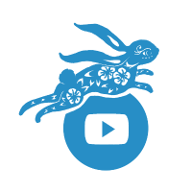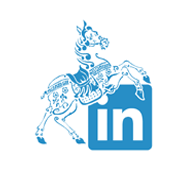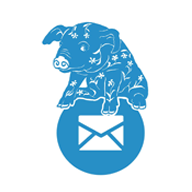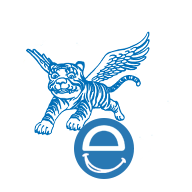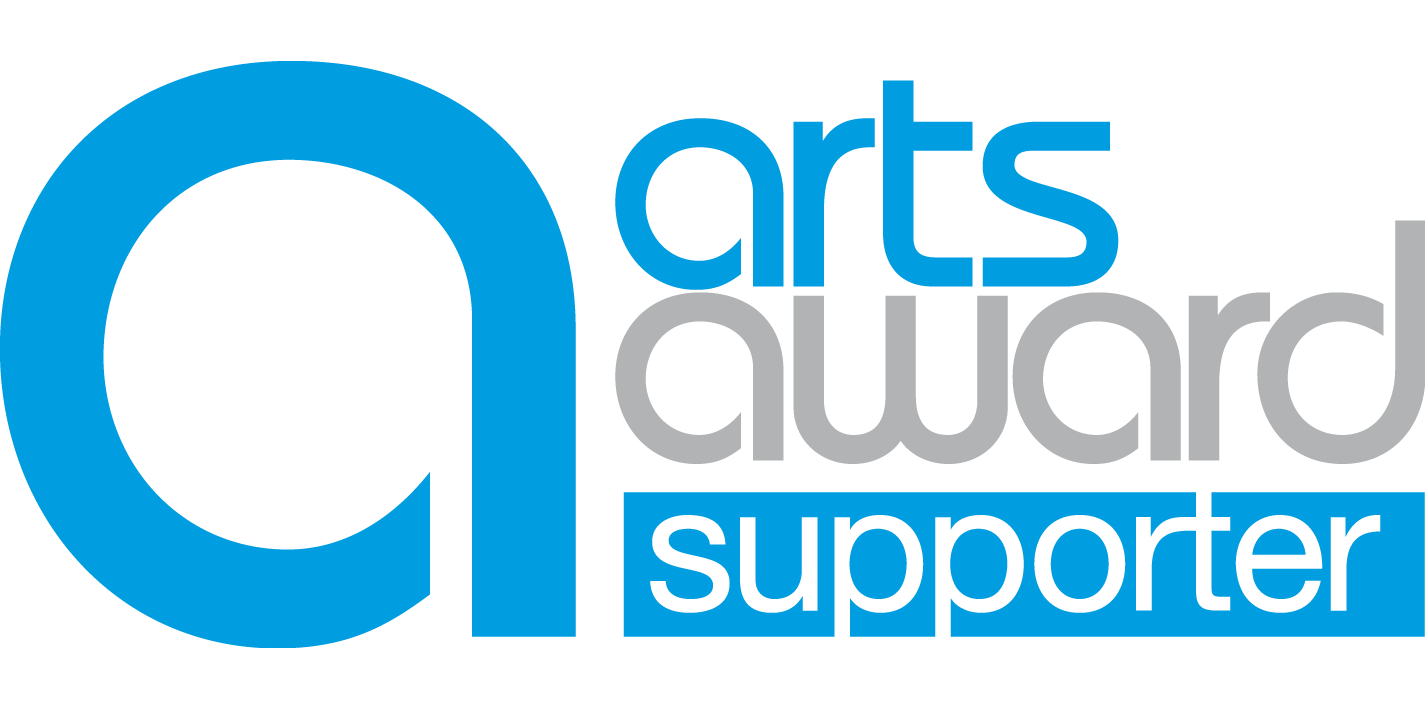 Teaching Mandarin with Snowflake - My Experience!
28 June 2017 by Taylor Brooker
We've now completed 6 of 8 Mandarin sessions at a local school, teaching Mandarin and the Chinese culture/stories, so I wanted to write about my experience! As an artist, I work behind-the-scenes almost all the time and had very limited prior experience of working publicly, let alone helping teach children more about the Chinese culture, so I had no idea what the school clubs would be like. However, I was surprised straight away by the children's enthusiasm and their willingness to learn and get involved. Most of them had no prior knowledge of any Mandarin, but from the very first lesson they could speak some Mandarin, and they just keep getting better each week.

As part of this club we gave the children the chance to take a book of their choice home with them, and once again I was surprised by some of the choices! I think many parents assume that their children would enjoy the Animal Signs stories most, but many children actually picked up books from the Chinese Festival series because they wanted to learn more about the Chinese culture and festivals. However, we've read many of the books from the Animal Signs series during the sessions and the children have always been very enthusiastic about those too!

The feedback from the children is always fantastic, many of them often saying it's one of their favourite after school clubs! There is a lot of hard work that goes on behind the scenes in order for the children to get the most that they can out of the sessions, so feedback like this is lovely to hear!