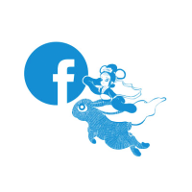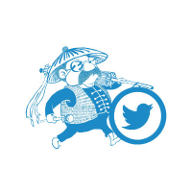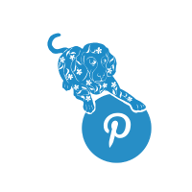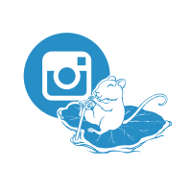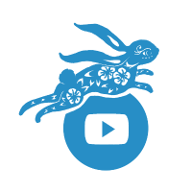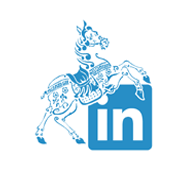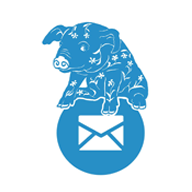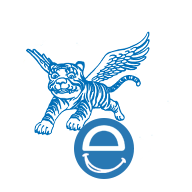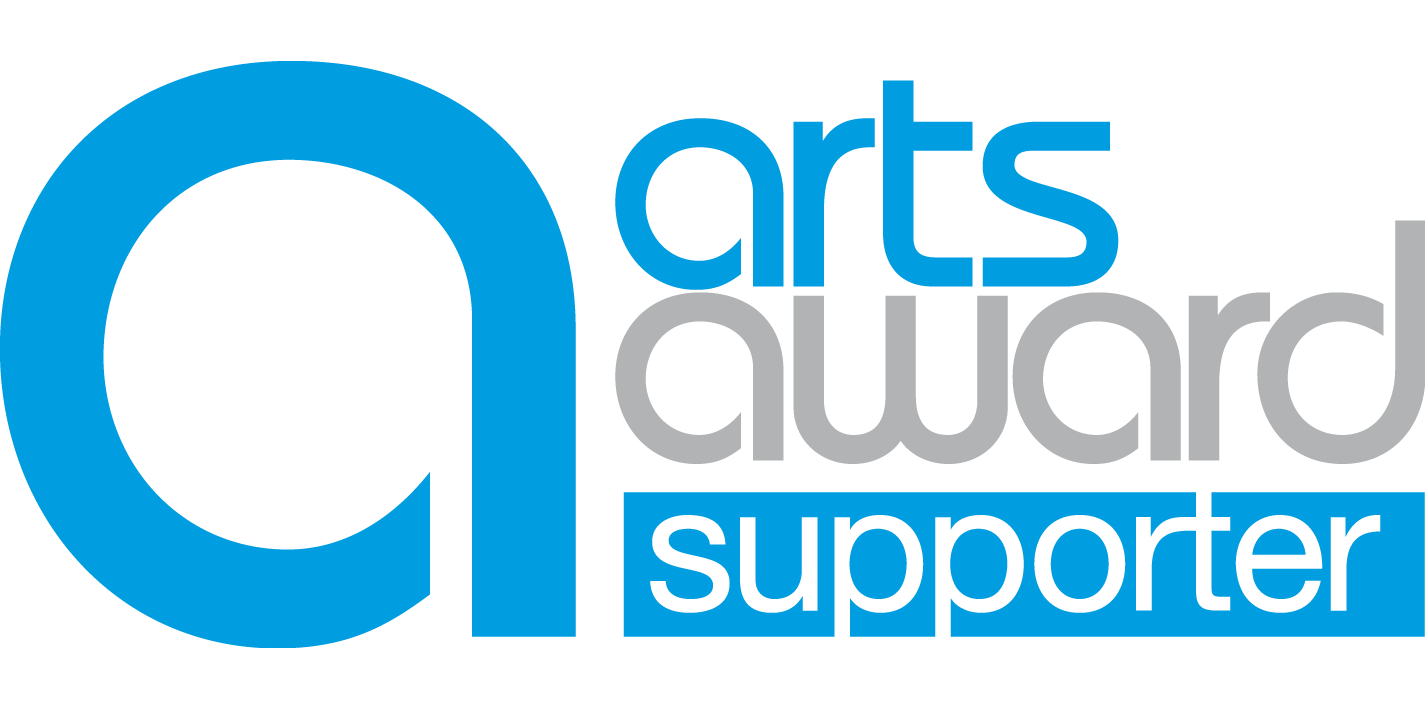 Oxford Blackwell's 28th and 29th October 2016
21 October 2016 by Jess O'Shea
Looking for something to do during half term next week with the little one?
Great news Snowflake Books will be at Blackwell's Bookshop, on the ground floor - Children's department, on the Friday 28th and Saturday 29th October, hosting a completely free storytime session.
The titles, Cheeky Monkey at 11am and Big Red Rooster at 1pm, will be read by experienced team members. The stories based around Chinese Zodiac Animals and the race to become one of the 12 animals in the zodiac.
We will also have a colouring in table, with our own Snowflake Books colouring in postcards, and a cardboard cutout of Cheeky Monkey to entertain your little one and pose with!