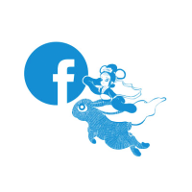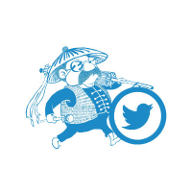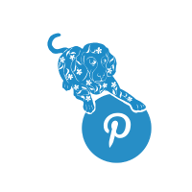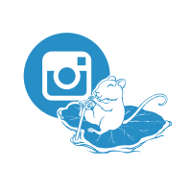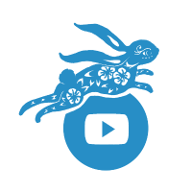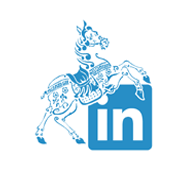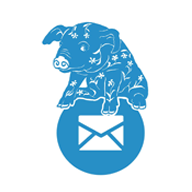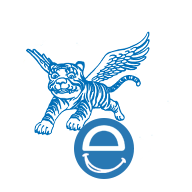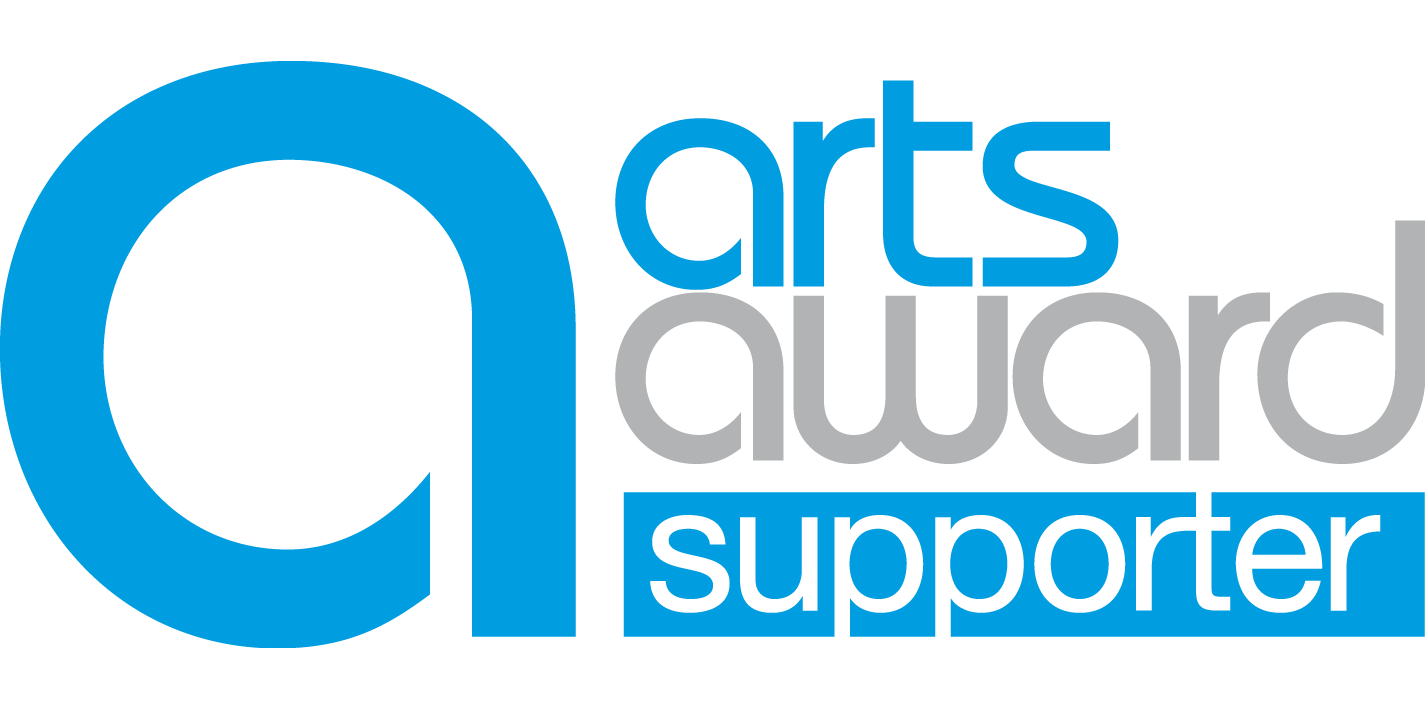 Celebrating Moon Festival
19 September 2018 by Christina Barker
Do you love looking at Full Moon? Have you ever seen a Rabbit on the Moon? In the legend, there is a white rabbit and a moon lady living in the Moon Palace. If you would like to know the lovely story about the white rabbit, please come to join our celebration at Balham Library from 2 to 4 pm on 6th Oct!
Join us at 
Balham Library, 16 Ramsden Road, London, SW12 8QY. 
The fun starts at 14:00 am until 16:00 pm.
The itinerary will be:
2.00
Register
2.00 – 2.20
The story of Jade Rabbit
2.20 – 2.40
learn to sing a song Little White Rabbit Loves Dancing
in Chinese (with English translation) and dance together 
2.40 – 2.45
Discussion after the very Eastern story
2.45 – 2.55
Dance with the Dragon to celebrate Moon Festival
2.55 – 3.30
Draw your own Rabbit with our artist
330 – 4.00
Colouring in your own Rabbit & play the paper doll
With so much to do, which activity will be your favourite?
This is a FREE event. 
To book your place go to Eventbrite to reserve your tickets.
Let us know you are coming by heading over to our Facebook page and click 'attending'. 
Sign up for our newsletter to be the first to hear about upcoming events and be updated with the latest news.
We look forward to you joining us!