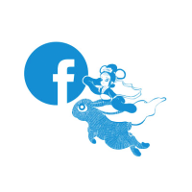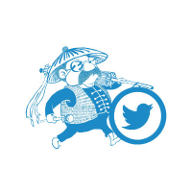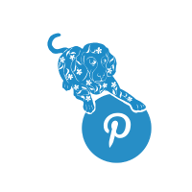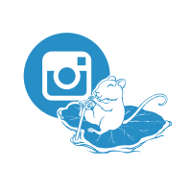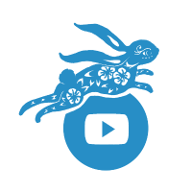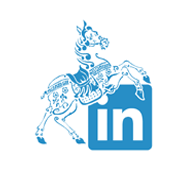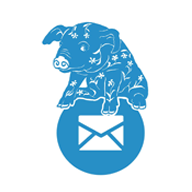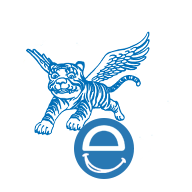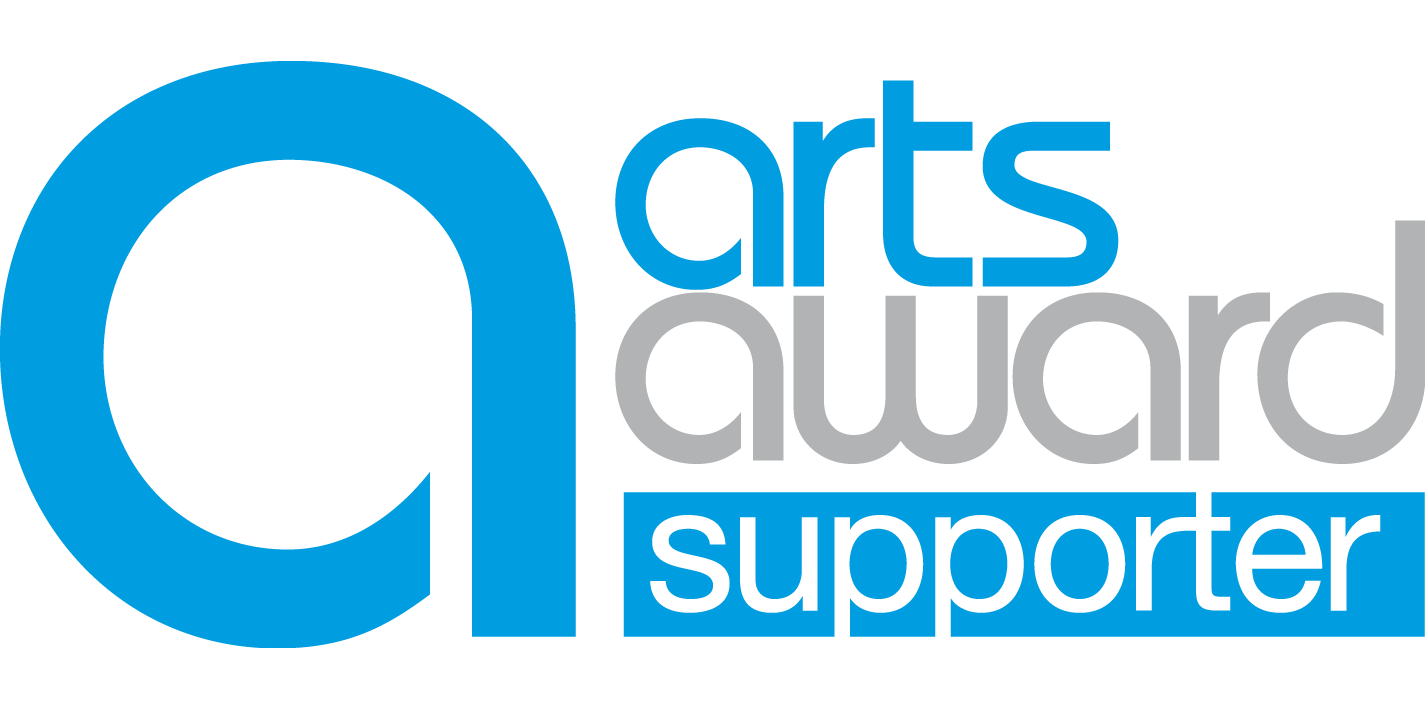 The Da Vinci of Taiwan
08 June 2019 by Christina Barker
The 'Da Vinci of Taiwan'- special exhibition of artworks by painter, sculptor and temple designer Mei-Shu Li (1902-1983)
The exhibition will be at Leiden Square.

Activities will be held at both Leiden Square and Rooftop Terrace from Saturday 20th July to Sunday 11th August:

Various activities for families to experience art, culture and life from the Far East including:

• Storytelling of Chinese legends
• Traditional art of Papercutting
• Chinese ink painting
• Chinese brush calligraphy
The entire event will be in the format of 'Drop In' sessions and the Programme will repeat every two hours from 11 am each day.

Sunday 21st July 2019: Opening ceremony of Mei-Shu Li Exhibition on Rooftop Terrace.

Children and carers all welcome.
 Join us at 
Westgate Centre Roof Terrace & Liden square
On 
Saturday 20th July to Sunday 11th August 2019
The fun starts at 
10:00 - 11:00 am Daily
This is a FREE event.
To book your place go to Eventbrite to reserve your tickets.
Let us know you are coming by heading over to our Facebook page and click 'attending'. 
Sign up for our newsletter to be the first to hear about upcoming events and be updated with the latest news.
We look forward to you joining us!