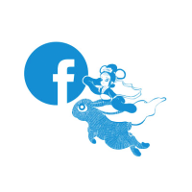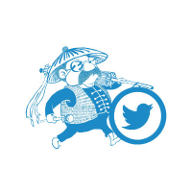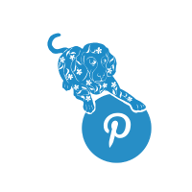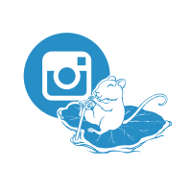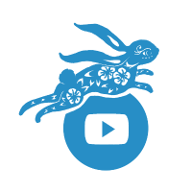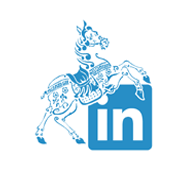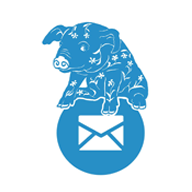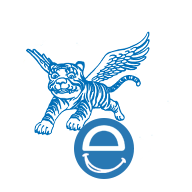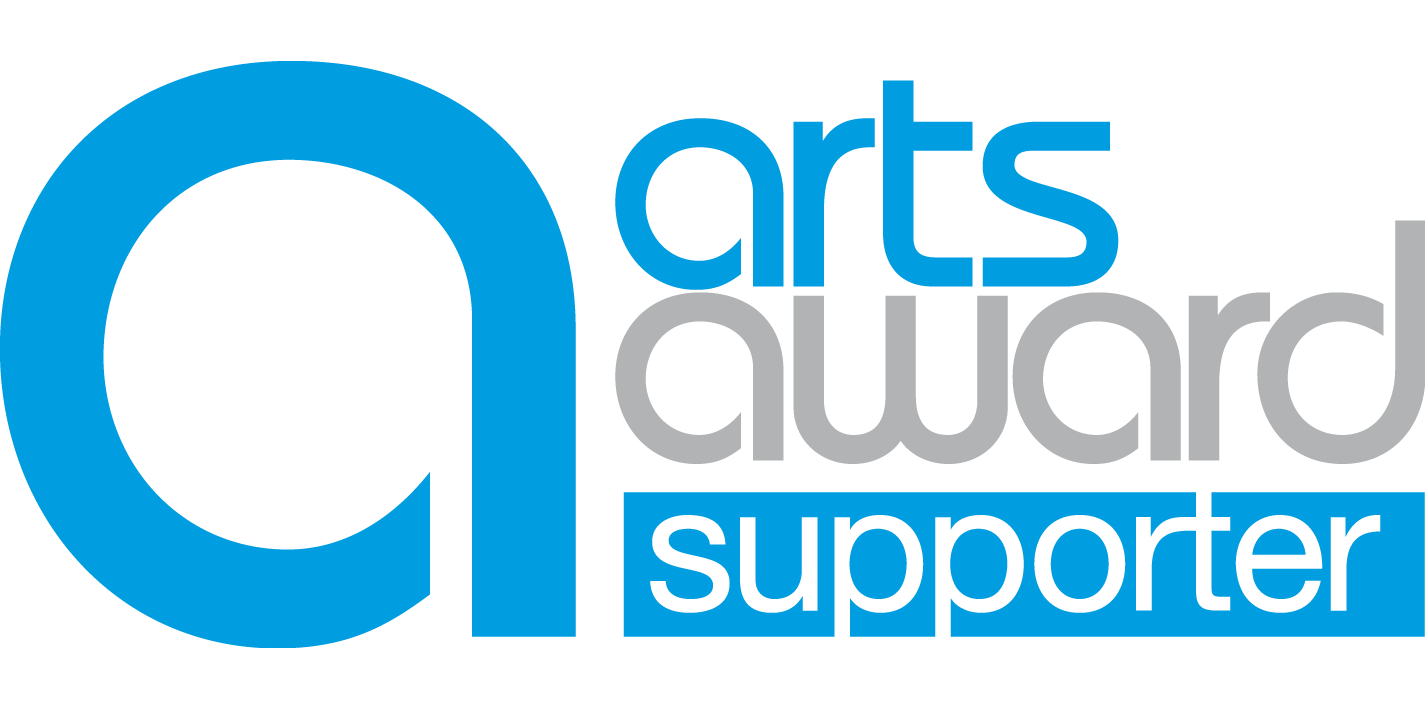 NEWS! We are now planning for the coming Dragon Boat Festival events!!!
12 March 2018 by Suyen Hu
Did you join any of our Chinese New Year events at libraries in London or museums in Oxford recently? All our events were very popular and busy!
In order to make it great again, we have started to plan for our next big Chinese Festival: Dragon Boat Festival. If you love dragons, stories and fun activities, you won't want to miss this opportunity to celebrate the next big Chinese Festival: Dragon Boat Festival (which falls on 18th June this year) in June or July with all sorts of different activities such as story telling of the dragon boat festival legend, learning to do dragon paper cutting, dragon boat Origami making and racing paper boats on the table, dragon dancing and making rice dumpling models etc.
There is already a big dragon boat festival arranged in London http://www.lhkdbf.co.uk/home/4560415072 on Sunday 3rd June. It is certainly another very cultural Eastern festival!
Here are videos we've made from last year to show you a bit of information about Dragon Boat Festival. You may want to follow our news for the most updated detailed programmes for the workshops in June and July, such as making your own dragon boat models and do some paper cutting and more...