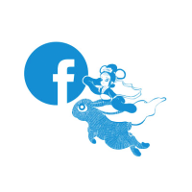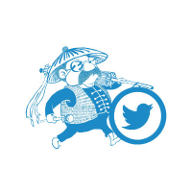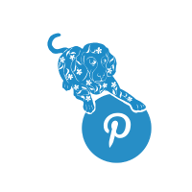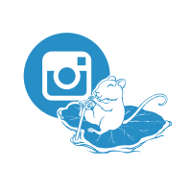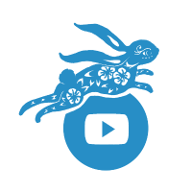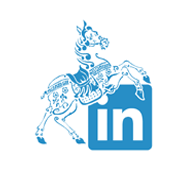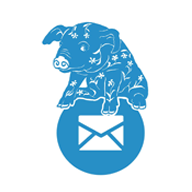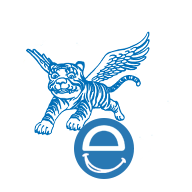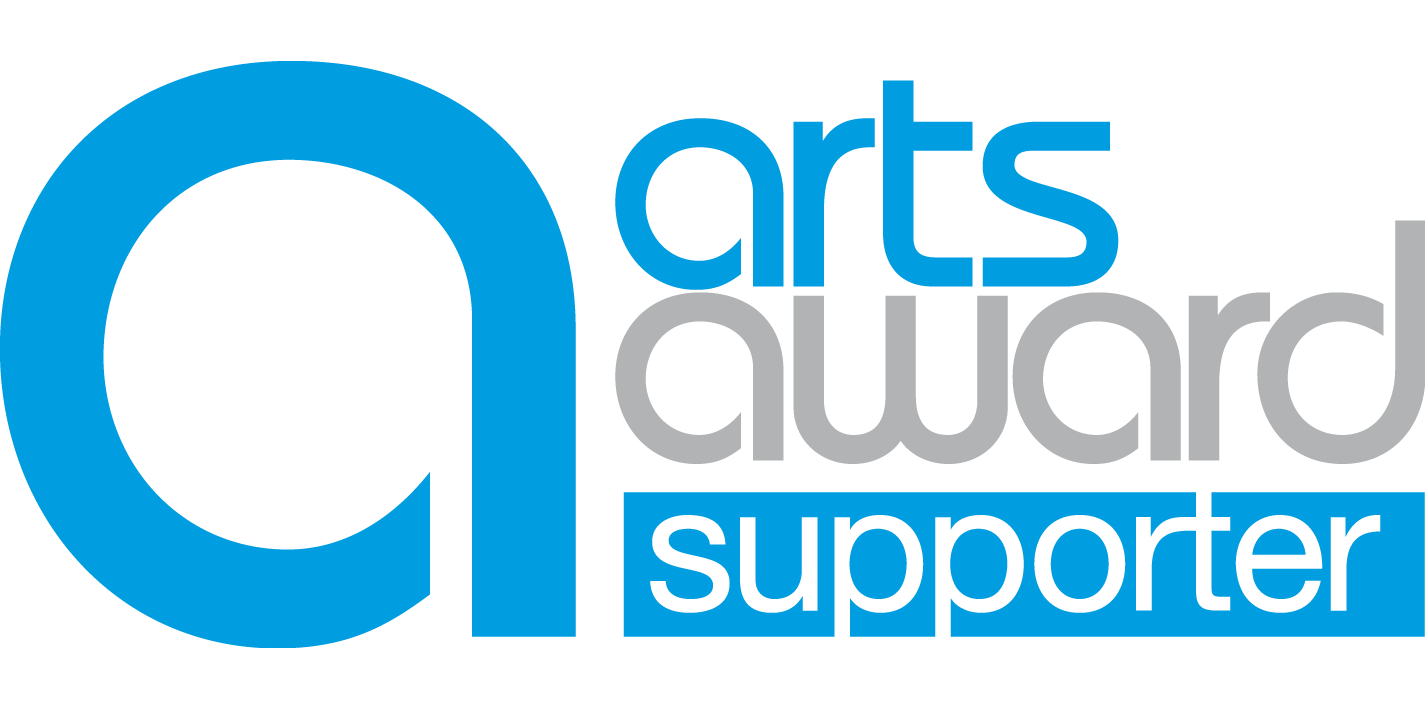 HAPPY TEACHER'S DAY!
30 September 2016 by Stephanie Henwood
Here at Snowflake Books, we would like to wish a very happy Teacher's Day to our many supporting Schools, teachers, Head teachers and Private Tutors.

What are you doing to celebrate Teacher's Day?

This special day of thanks and appreciation is not just celebrated in China and Taiwan, many countries around the world join us today to pay respects to our teachers, though some countries choose to celebrate on a different date. 
Watch a clip from our Story Time session at Brize Norton Primary School

Supported by Push Start Marketing
Want us to visit your school too? to book your complimentary first visit from the Snowflake team, simply

GET IN TOUCH
Want to learn more about Chinese Festivals?
There are many festivals celebrated in the Chinese calendar, some of which are celebrated in other countries across the world too!  Take '

Teachers Day

' for example;

Taiwan uses this day to honour teachers' and give thanks for their contributions to their learning and knowledge, and to society in general.  The day is often celebrated expressing gratitude to teachers by sending them a card or handing a gift.  This date is also known as 'Confucius Birthday', Confucius is believed to be the model master educator in ancient China.

In other countries, such as Singapore, Argentina and India, Teachers Day celebrations are held on different dates to that of Tiawan but are similarly based around reputable, high profile figures of their own culture.



Double Ninth Festival

is coming up in October, otherwise known more commonly as 'Seniors Day' and is one of the more traditional Chinese holidays.  On this day we give thanks and pay respects to our ancestors and elderly relatives such as grandparents.

Snowflake Books are celebrating

Seniors Day

by bringing together families, grand parents and grand children with a family friendly event held at an Oxfordshire nursing home. . .  You'll find the information HERE soon!
The biggest, and probably most widely known celebration is

Chinese New Year

! In 2017 the Chinese New Year's Eve and Day are fall on 27th and 28th of January. The celebrations will see colourful displays of red lanterns, paper cut-outs, fireworks and family gathering. There is also a giving of red envelopes (Lucky money!) to children.
Books
Chinese Folklore & Festivals Series
Our bilingual books Chinese Farmers Calendar and The New Year Beast are extremely popular at the moment! Perhaps it is the changing seasons? The fascinating stories or just the beautiful illustrations. . . Check them out and find out for yourself here 
Events
We are always busy and you can usually find us out and about in Oxfordshire showcasing our beautifully illustrated story books, here are some upcoming event details.