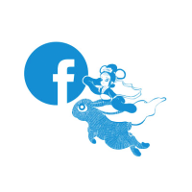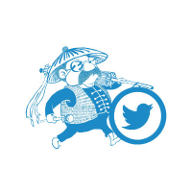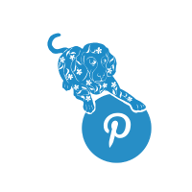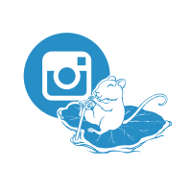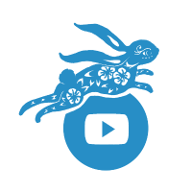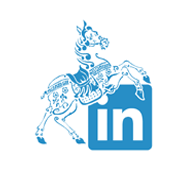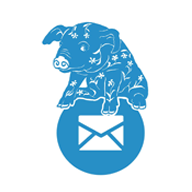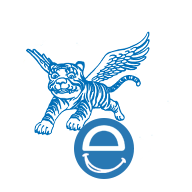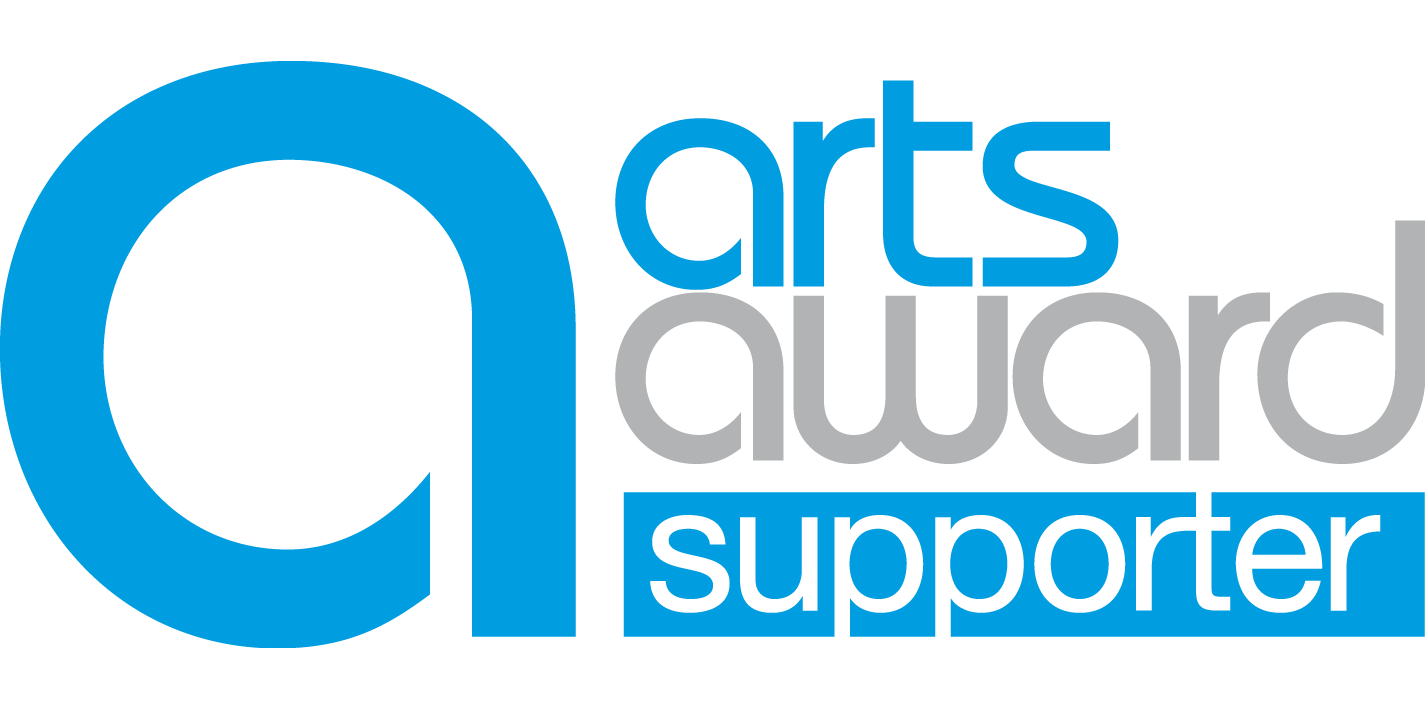 Celebrating Chinese New Year at the Story Museum
06 February 2019 by Christina Barker
FUN ACTIVITIES FOR YOUNG CHILDREN!
1) Stories about the New Year Beast & Golden Pig

2) Dragon Dance

3) Dress up like Mediaeval Chinese!

4) Craft: Chinese Calligraphy & Lanterns AND Chinese New Year Dinner

5) Red Envelopes!
Join us at 
The Story Museum, 42 Pembroke Street, Oxford, OX1 1BP
On
Friday 22nd February 2019
The fun starts at 12:00 pm until 15:00 pm
This is a FREE event.
To book your place go to Eventbrite to reserve your tickets.
Let us know you are coming by heading over to our Facebook page and click 'attending'. 
Sign up for our newsletter to be the first to hear about upcoming events and be updated with the latest news.
We look forward to you joining us!