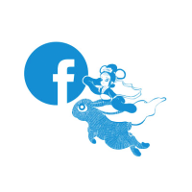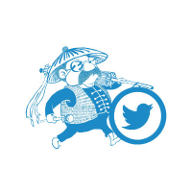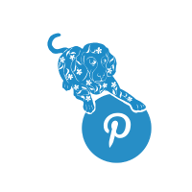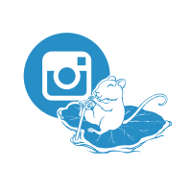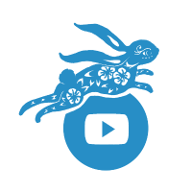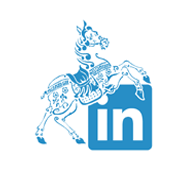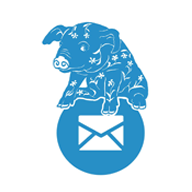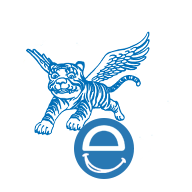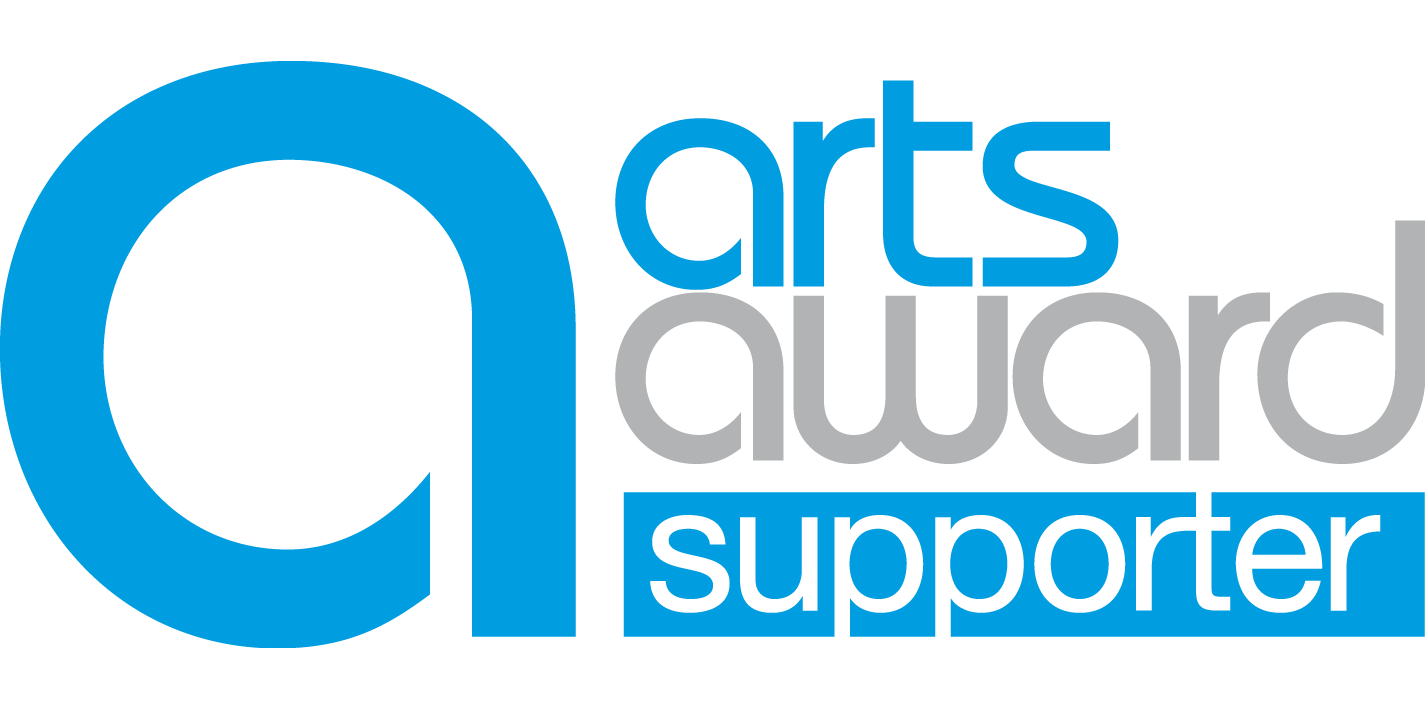 Celebrating Dragon Boat Festival at Blackwells
13 July 2018 by Christina Barker
Your children discover the history, the language and traditions of Dragon's Boat festival.
Join us at 
Blackwells, Westgate Shopping Centre, Queens Street, Oxford, OX1 1PE on Saturday 28th July 2018. 
The fun starts at 10:30 am until 12:30 pm.
There will be:
Interactive Storytelling
Dragon Boat Colouring
Dragon Boat Race
Discover Mandarin
Dancing Dragon
With so much to do, which activity will be your favourite?
This is a FREE event. 
To book your place go to Eventbrite to reserve your tickets. 
Let us know you are coming by heading over to our Facebook page and click 'attending'. 
Sign up for our newsletter to be the first to hear about upcoming events and be updated with the latest news.
We look forward to you joining us!