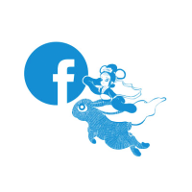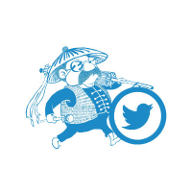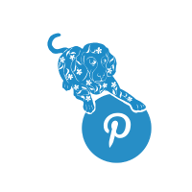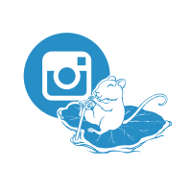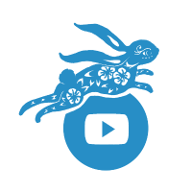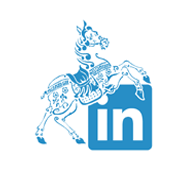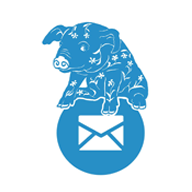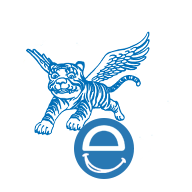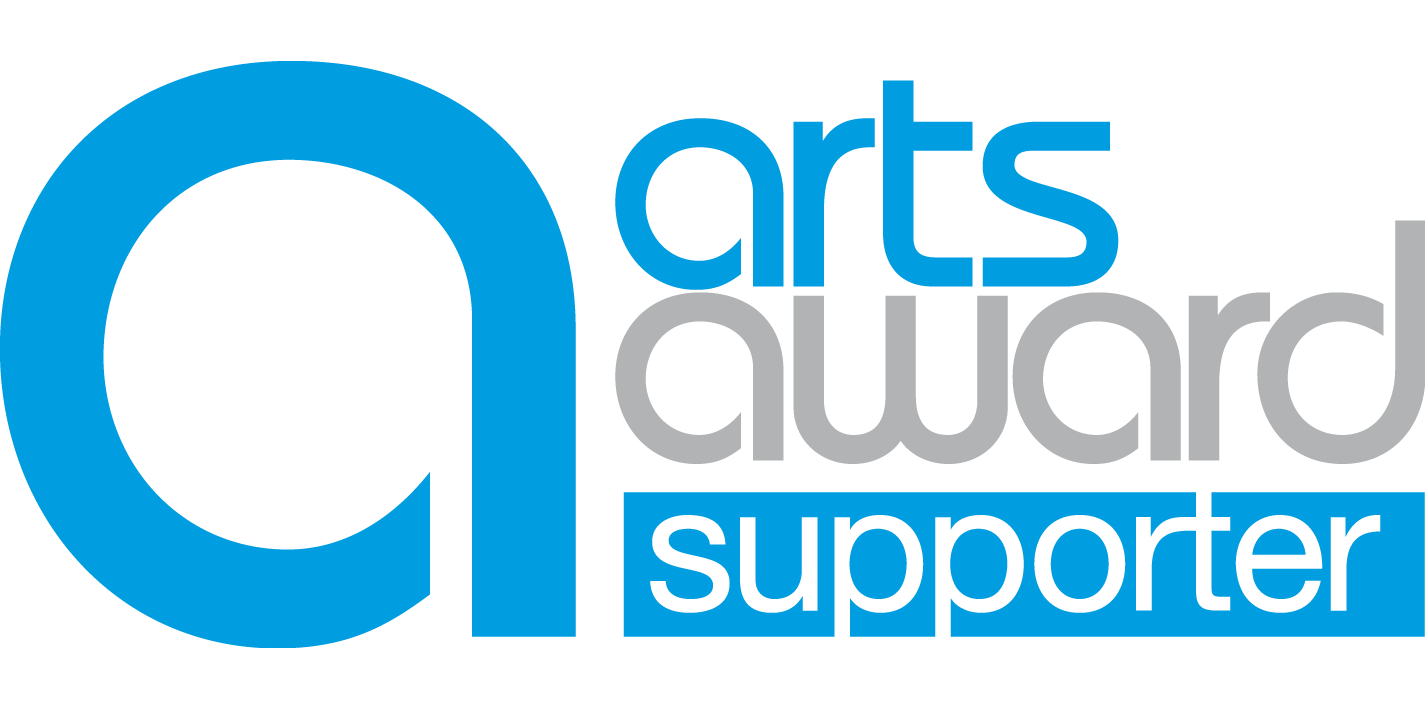 Great Animal Race Begins Again SOON!
19 March 2018 by Suyen Hu
Join us for an afternoon of fun and fable on Saturday 14th April 2018 at Blackwell's Westgate shopping centre.

There will be story time describing the race in Old China followed by a chance to dance with our dragon, make music, colouring and crafts.

What animal are you? We'll tell you this too and even show you how to write your animals name in Chinese!

FREE EVENT FOR YOUNG FAMILIES AND CHILDREN
To find out more head over to our Facebook Event and click 'interested' or 'attending' and then 'Get tickets' to book your place.