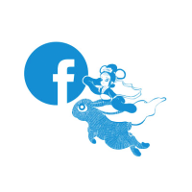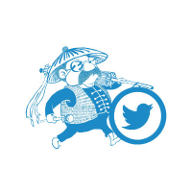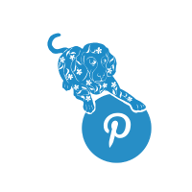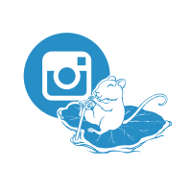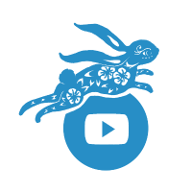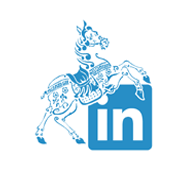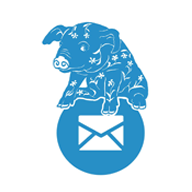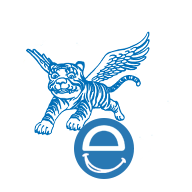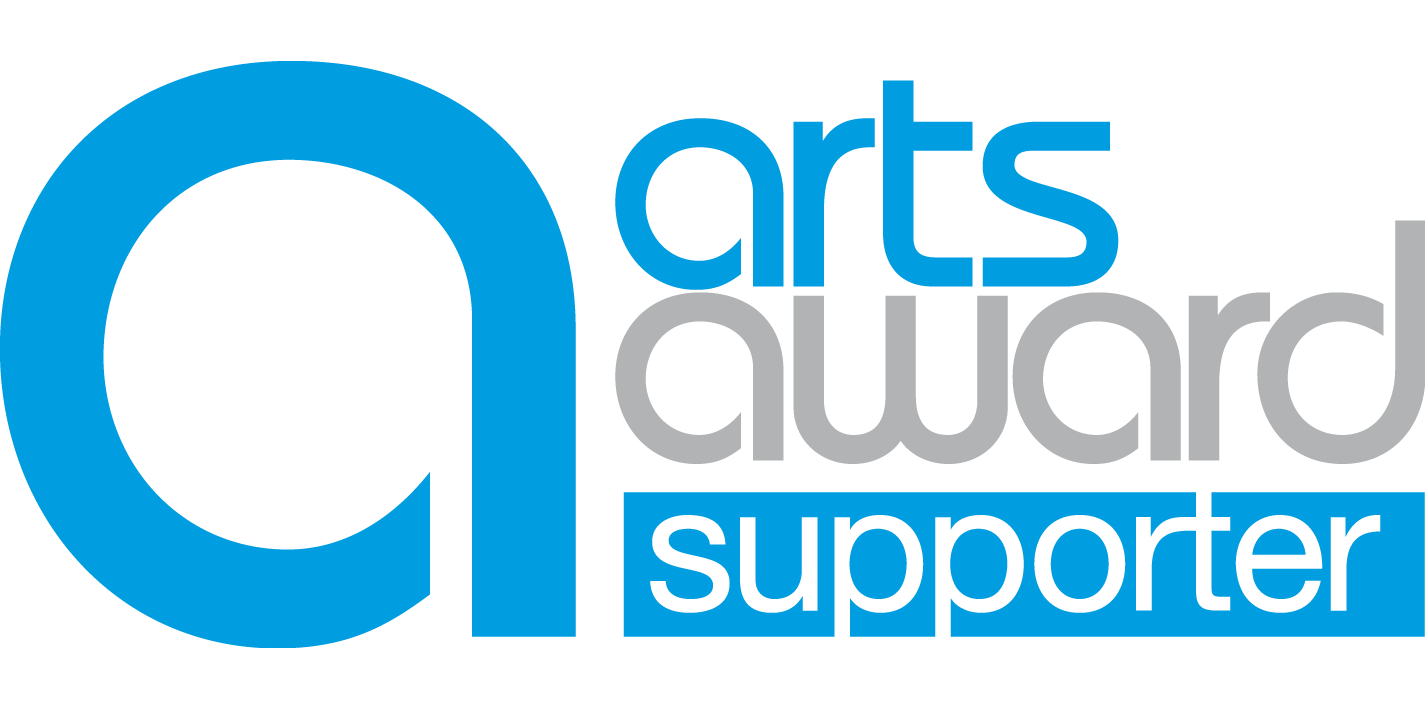 Moon Festival Celebration at OYAP
19 September 2018 by Christina Barker
The Moon is round and bright on the 15th night of the 8th Month of the Lunar calendar. It's Moon Festival. Our parents said, 'If you look carefully at the Moon that night, you may get a better chance to see a rabbit, a lady and a grand Moon Palace on the Moon'. At the Moon Festival night, we all sat outside the house and looked at the Moon and we wondered why the rabbit and the lady would live on the Moon? There is a story from a very Old China...

Monday 22nd Oct at OYAP (£5/child)
The Old St Edburg's School, Cemetery Rd, Bicester OX26 6BB

Join us from 2 pm to 4 pm

2.00 Register
2.00 – 2.20 learn to sing a song Little White Rabbit Loves Dancing in Chinese (with English translation) and dance together
2.20 – 2.35 Story of the Jade Rabbit
2.35 – 2.40 Discussion after the very Eastern story
2.40 – 2.55 Dance with the Dragon to celebrate Moon Festival
2.55 – 3.30 Learning a few Chinese words from the story!
230 – 4.00 Colouring in and make your own Rabbit paper doll.

Let us know you're coming by clicking yes to attending.

We look forward to seeing you!

NB: Books will also be available to purchase from the temporary shop on the day.
With so much to do, which activity will be your favourite?
To book your place go to Eventbrite to reserve your tickets.
Let us know you are coming by heading over to our Facebook page and click 'attending'. 
Sign up for our newsletter to be the first to hear about upcoming events and be updated with the latest news.
We look forward to you joining us!