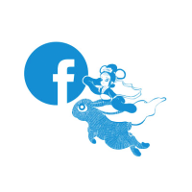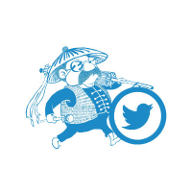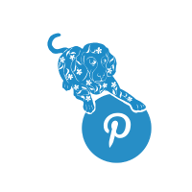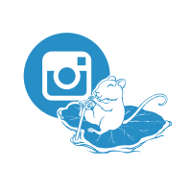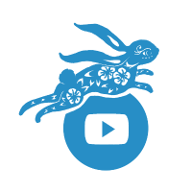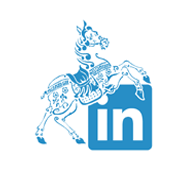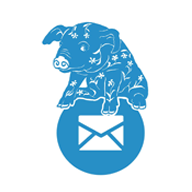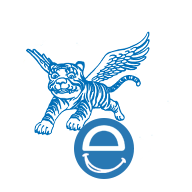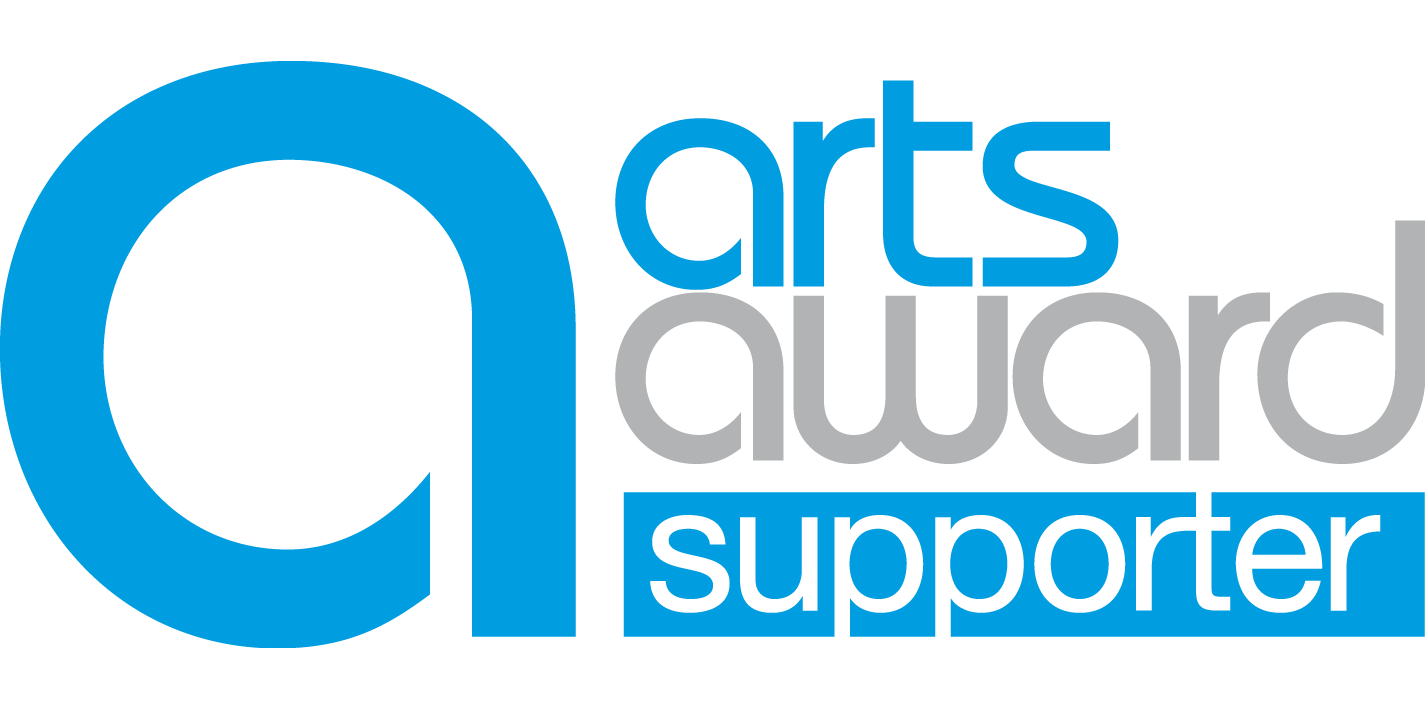 The Da Vinci of Taiwan-Li Mei-Shu Exhibition
01 July 2019 by Suyen Hu
The 'Da Vinci of Taiwan'- special exhibition of artworks by painter, sculptor and temple designer Mei-Shu Li (1902-1983)

The exhibition will be on Leiden Square from 20th July to 25th July and on the Rooftop Terrace from 26th July to 11th August.

Activities will be held at both Leiden Square and Rooftop Terrace from 20 July to 11 August:

Various activities for families to experience art, culture and life from the Far East including:
• Story telling of Chinese legends
• Traditional art of Papercutting
• Chinese ink painting
• Chinese brush calligraphy
The entire event will be in the format of 'Drop In' sessions and the Programme will repeat every two hours from 11am each day.

Sunday 21 July 2019: Opening ceremony of Mei-Shu Li Exhibition on Rooftop Terrace. 
Special program during the exhibition. 
For Children 
A special feature of the exhibition at Westgate will be an opportunity for children to participate in the national Arts Award 'Discover' scheme, administered by Trinity College London, under a team of qualified Arts Award advisors.
Children will be encouraged to interact with the paintings and videos and to think, draw and write about their ideas in a special Arts Award workbook, prompted by a quizzes, videos and notes. This will take place each Saturday only, from 1.00 to 5.00 pm, and an Arts Award fee will be charged. Children will be able to 'go live' on video across the world and exchange ideas with children in Taiwan who will be following a similar programme using Snowflake Books' and Dragon Discoveries' international arts scheme SiACA. An Arts Award 'Discover' certificate will be given for successful completion of the workbook.
For adults
There will be four seminars to appreciate a history of art in Taiwan to start with works of Li Mei-Shu. 
| | | | |
| --- | --- | --- | --- |
| Date  | Time  | Venue  | Topic  |
| Sunday 21/07/2019 | 14:00-15:00 | Rooftop Terrace, Westgate Centre  | Introduction to Li Mei-Shu and his works  |
| Saturday 27/07/2019 | 14:00-15:00 | Rooftop Terrace, Westgate Centre  | Early work of Li Mei-Shu |
| Saturday 03/08/2019 | 14:00-15:00 | Rooftop Terrace, Westgate Centre  | Mature work of Li Mei-Shu |
| Saturday 10/08/2019 | 14:00-15:00 | Rooftop Terrace, Westgate Centre  | Restoration of Temple of Divine Ancestor   |