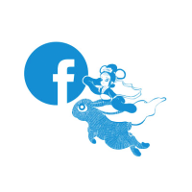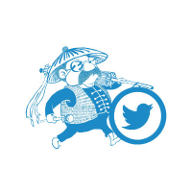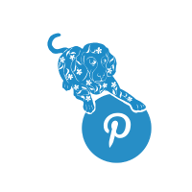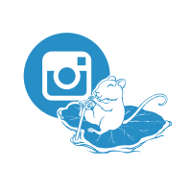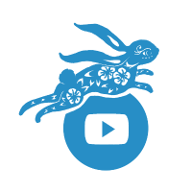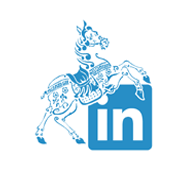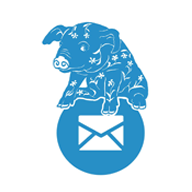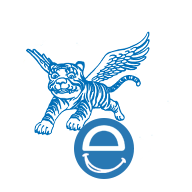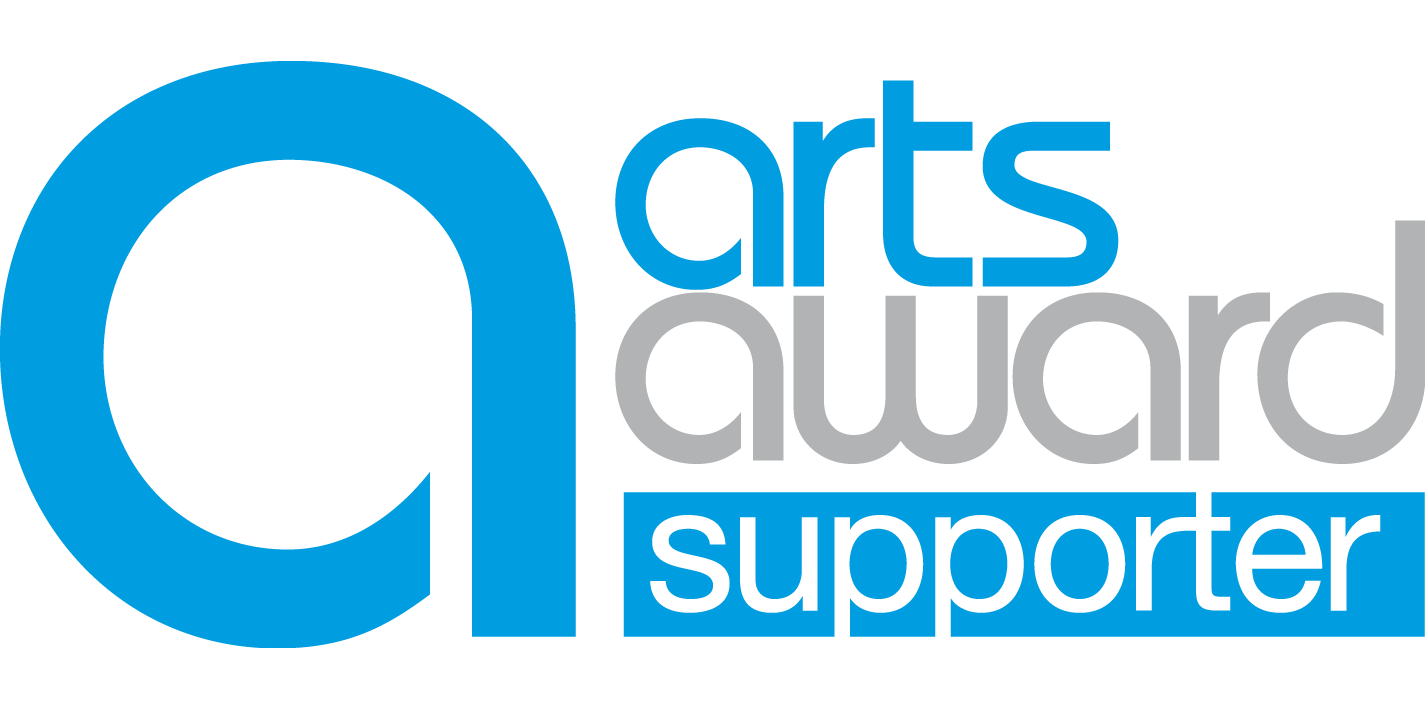 Happy Chinese New Year
27 January 2017 by Suyen Hu
New Year Eve in the Year of Jiawu   
A traditional Chinese poem to wish you a very happy Chinese New Year
My hair has become white and untidy;
But still I stay up all night by the fireplace to see the New Year in.
I light the candles and drink up my wine; I empty my purse for the children to buy gifts to celebrate this Spring Festival.
When I hear the firecrackers banging, I feel excited; when I see people posting their poems on each other's doors, I want to read the poems.
There are sounds of drums, bells, and singing of the Plum Blossom Tune; everyone happily wishes each other a good year to come.
甲午元旦——清    孔尚任
蕭疏白髮不盈顛,守歲圍爐竟廢眠。

剪燭催乾消夜酒,傾囊分遍買春錢。

聽燒爆竹童心在,看換桃符老興偏。

鼓角梅花添一部,五更歡笑拜新年。