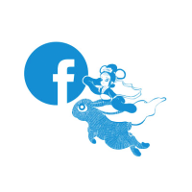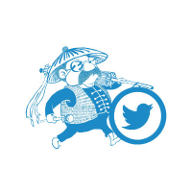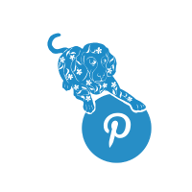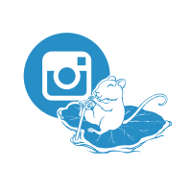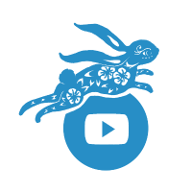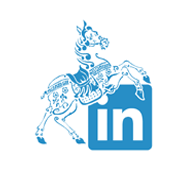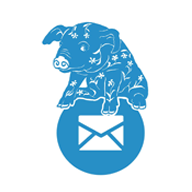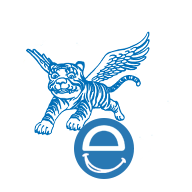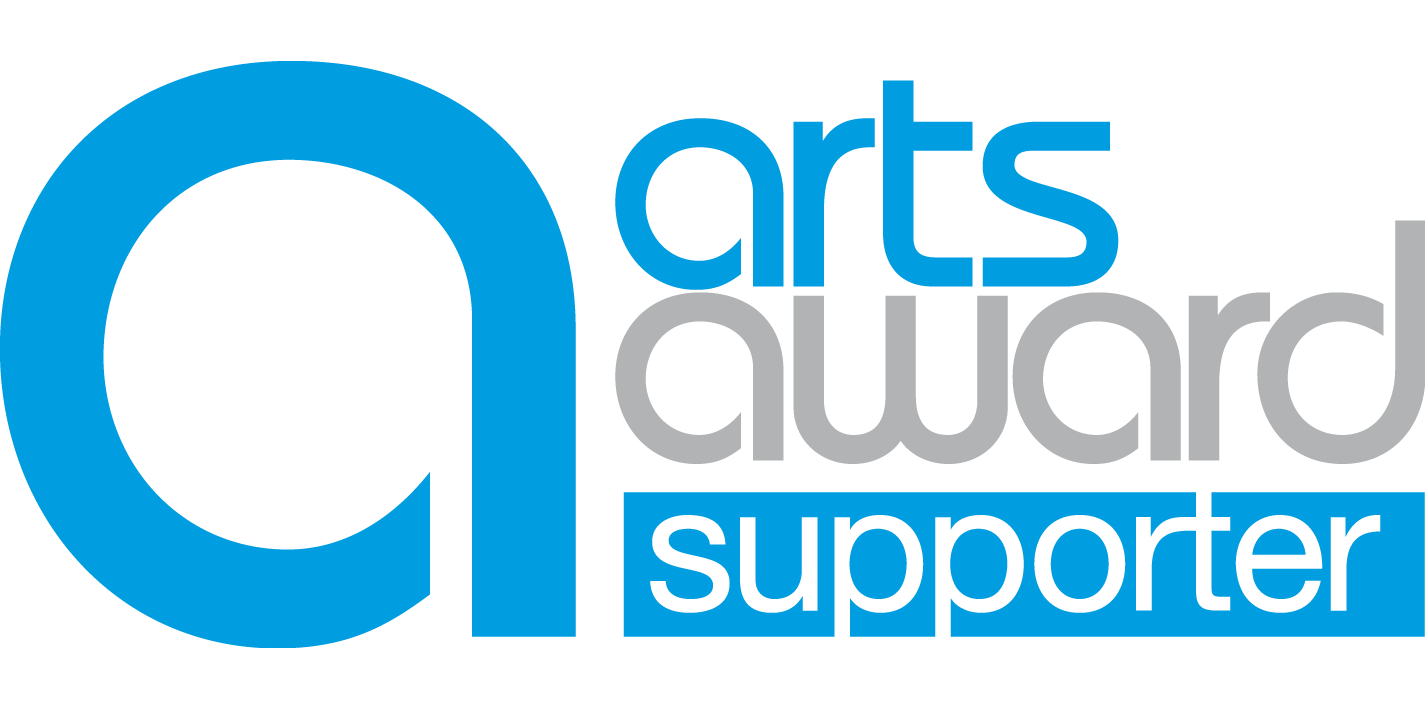 Review by Britta Bielenberg
06 September 2017 by Britta Bielenberg
"If you have already read any of the Snowflake Books you know how they work: they do much more than is obvious at first glance, for instance: they are printed in English and Mandarin; western and Chinese characters. They have text and beautiful illustrations, they appeal to children as well as adults.
The same is true for the memoir written by the director of Snowflake Books, Su Yen Hu: the story is entertaining as well as educational, many parts made me laugh out loud, others are rather sad. The reader is invited to dream with the student from Taiwan and think about great British poetry. Some episodes are page turners whereas others are only digestible if read at slower pace - one thing the book is not: boring!
 First, I bought myself a sketchbook and pencils, so inspiring I found Su Yen´s descriptions of her life as a design student in Taiwan who dreams of the historic architecture in faraway Britain; then I wanted to learn calligraphy. When Su Yen befriends an Oxford professor who teaches her the language and culture through poems I searched my bookshelves for long forgotten poetry collections...what an original way of drawing the reader into her life journey and make us wonder about our own!"