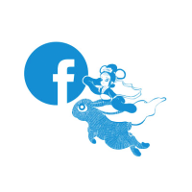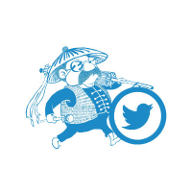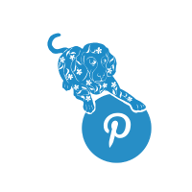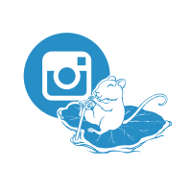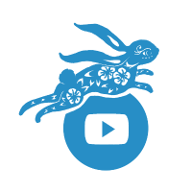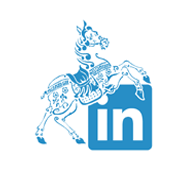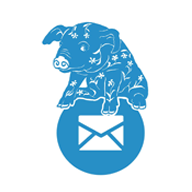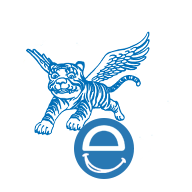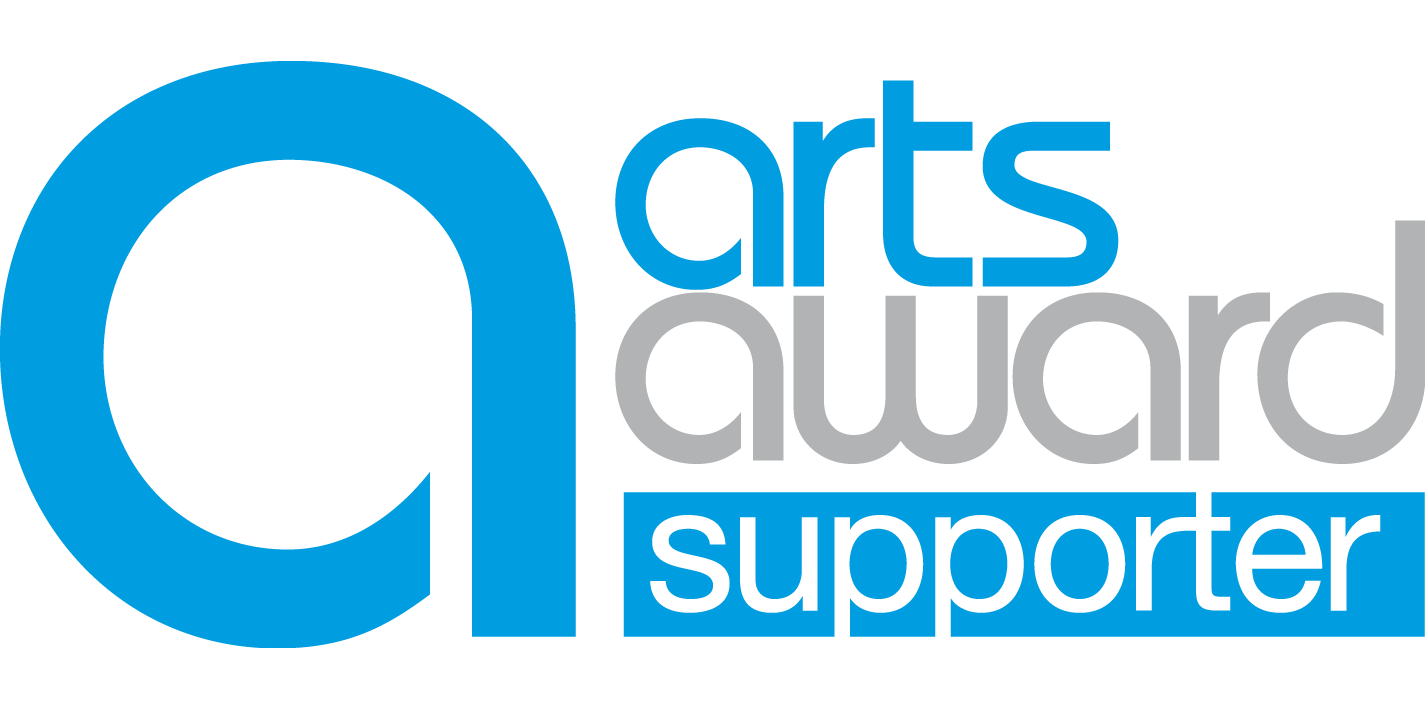 Nine Sons of the Dragon Book Review
29 June 2018 by Christina Barker
Nine Sons of the Dragon Book Review
Title: Nine Sons of the Dragon (Legends of Animal Signs Series)
Author: Xue Lin
Illustrations: Jian Zhi Qiu
Reviewer: Christina Barker
On the front cover are the nine sons of the dragon of which 7 are visible and 2 are continued on the back cover. They seem to be carried by the All-powerful brother: Bi Xi and lead by the fireman brother: Chi Wen.  
Upon reading the book it is clear why Bi Xi is carrying the 9 brothers. He is the strongest of all the brothers. Each brother has unique qualities and these have been continually talked about and shown in today's modern world.
The book is very factual rather than 'story like' so this book has a different feel to it than the 12 animal sign series. I felt like I was reading a piece of history which has now made me more knowledgeable.  
My son (6) was also very interested in this book and started to read the coloured text and work out where the same word was in Mandarin. I explained all the different dragons to him and asked him which his favourite one was. He said 'the fierce one!' He also liked the fact one of them was called Pu. He found this quite amusing but never the less it may help him remember his name if I asked him again in the future.
It's great to know the history behind the 9 dragons and be able to pass this on to others. I would recommend this book for all ages.
If you enjoyed this, check out our other team book reviews here.
Want to be the first to hear about new reviews as well as the latest news from Snowflake Books?