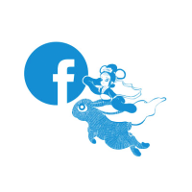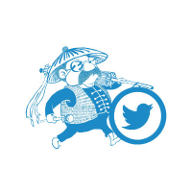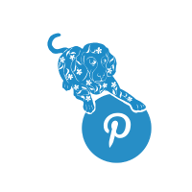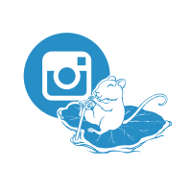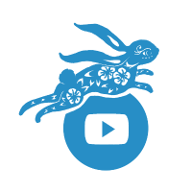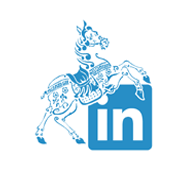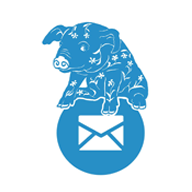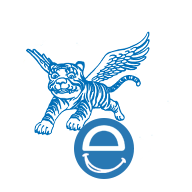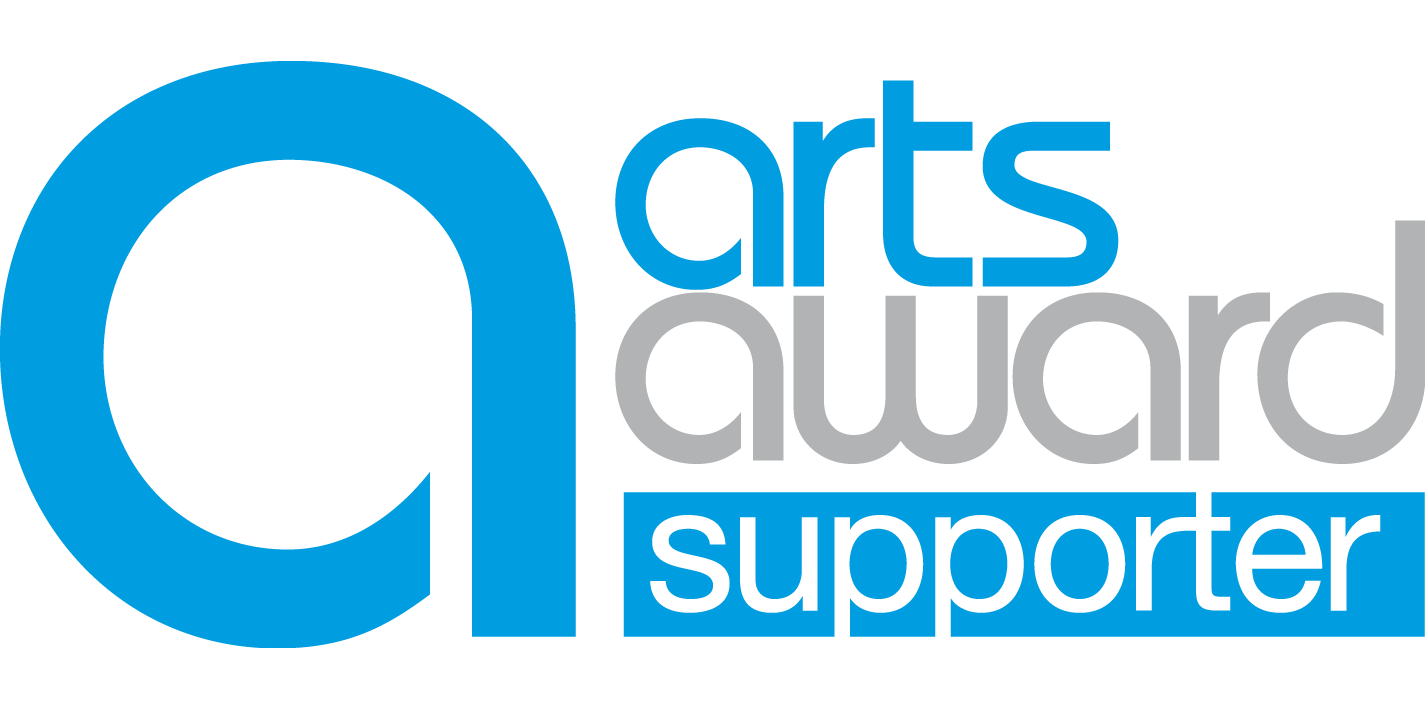 Snowflake Books Welcomes Catherine
16 January 2019 by Christina Barker
Snowflake Books welcomes yet another team member to our team.
 

Catherine

 

has recently joined the team and will be assisting us in our events as our 'Events Organiser'. She will also be helping us with fundraising for our new sister company 'Dragon Discoveries'.
You can read more about Catherine below: 
I have over 20 years of fundraising experience both in the Charity and Business Sector with my focus being work with art, education and culture for children and young people.
I grew up in Nailsea on the outskirts of Bristol and I now live in Cheltenham with my son and two dogs, Gumball and Blue. I love art, design, books and travel and my position with Snowflake gives me the opportunity to work doing something I love.
I am very excited to be in from the start building Dragon Discoveries which will be the Sister Community to Snowflake Books.  Our mission for Dragon Discoveries is to build an innovative intervention service for children at risk of exclusion from school using the knowledge and expertise of the Snowflake Team to provide art and culture workshops and experiences for these young people.