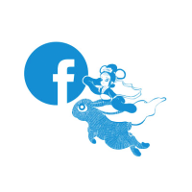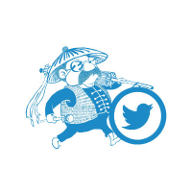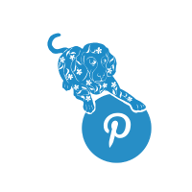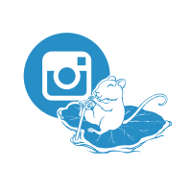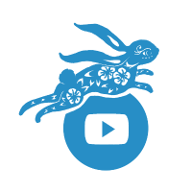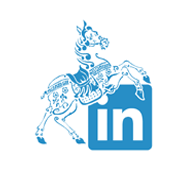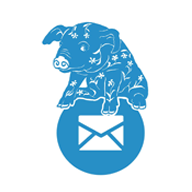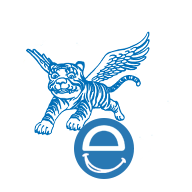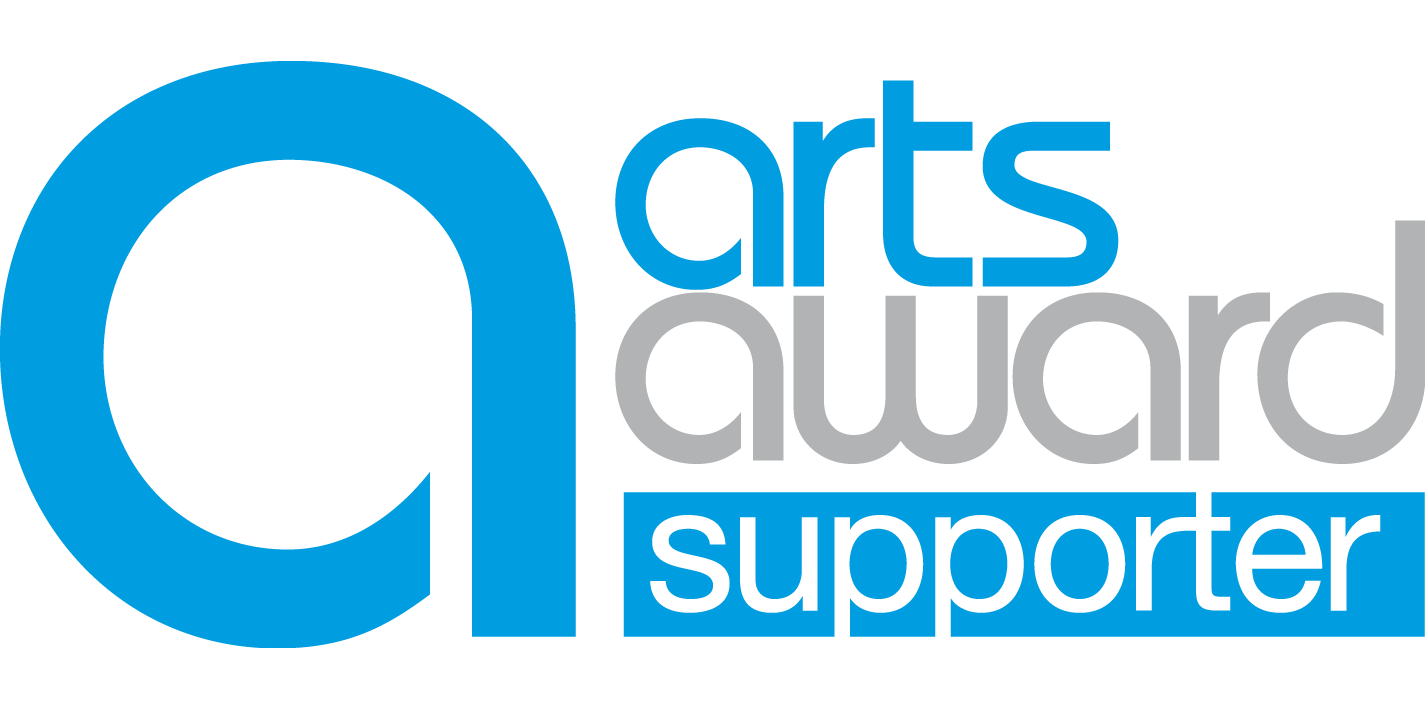 Successful Taiwan Workshop
20 December 2018 by Roy Preece
We are so pleased to tell you that Su Yen had a hugely successful Poetry and Art Workshop in Taiwan. The aim was to encourage people to think in English and to share their own stories through words and drawings. It was so moving that some people even cried! This is to experience another language very deeply. The event was arranged through English Island, a bi-lingual cultural magazine in Taiwan.
Su Yen was very enthusiastic as she went over the day with her colleague Roy, in England, on Skype. We know Su Yen believes dreams are very important in her own life and she encouraged the participants to express their dreams too . . . .
To find out more on this read - Suyen is berated for being a dreamer
'Some said they said they never thought about their own dream.' And the first one, they said they thought of their father, mother too.'

'Sometimes we are afraid to dream.'

'We were reading poems together. They told English Island they really enjoyed today's workshop.'

'It seems you have done something wonderful.'

'Some of them said it's their first time reading English poems. They found it's not that difficult and some said: "I was so worried when I came in, but when I started drawing, I felt relaxed" '

'Really wonderful.'

'All in English!'

'I always think poems are a good way into English; better than a book. They are shorter, more accessible; and the rhythm helps you to remember them so they become part of you and familiar; and you can relate to the emotions too.'

'They asked us when will we have the next workshop.'

I'm so happy to hear this.'

'When they shared their stories with us, I was sooooo touched!' When they started to talk, they became emotional, and cried!!

'One said, "When the teacher asked us what were our dreams, I don't know! I don't remember I ever had a dream because I only tried hard to please my parents and did what they told me to do. But now, I remember, I once had a dream." '

'Who were they were; how old?'

'I don't know. They booked the workshop, but I don't know all of them, some of them are Snowflake Fans, they came to read, draw poems with me, to experience a new way of learning English.'

'That's so exciting.'

'I don't know, from 10 to 70. The old man said, he once had a dream, but it was 60 years ago.'

'Where did they hear of the workshop?'

'From English Island magazine and our Chinese language Facebook.'

'Which poems did you use.'

'The Tempest, Cloths of Heaven.'

'So plenty more for next time.'

'Yes.'
Well, let's wish Su Yen good luck for her next workshop. It seems she has become a sort of spiritual teacher! (I'm not sure she would be happy with that idea though.)
If you would like to read more about the two poems you can find The Tempest (really 'Ariel's Song' from The Tempest) on pages  21-26  and 'He Wishes for the Cloths of Heaven' on pages 30-33  of Su Yen's book Dear Su Yen.
Are you interested in finding out more about our workshops?
Contact us to make your enquiry.