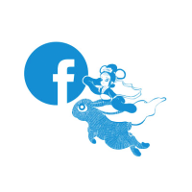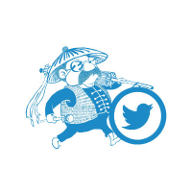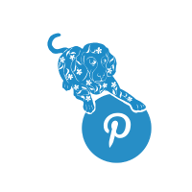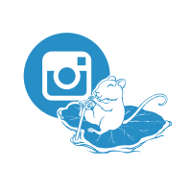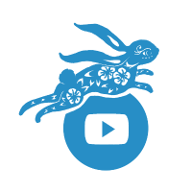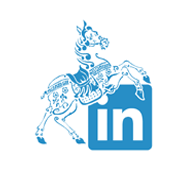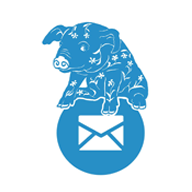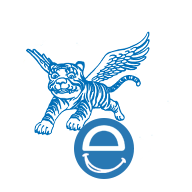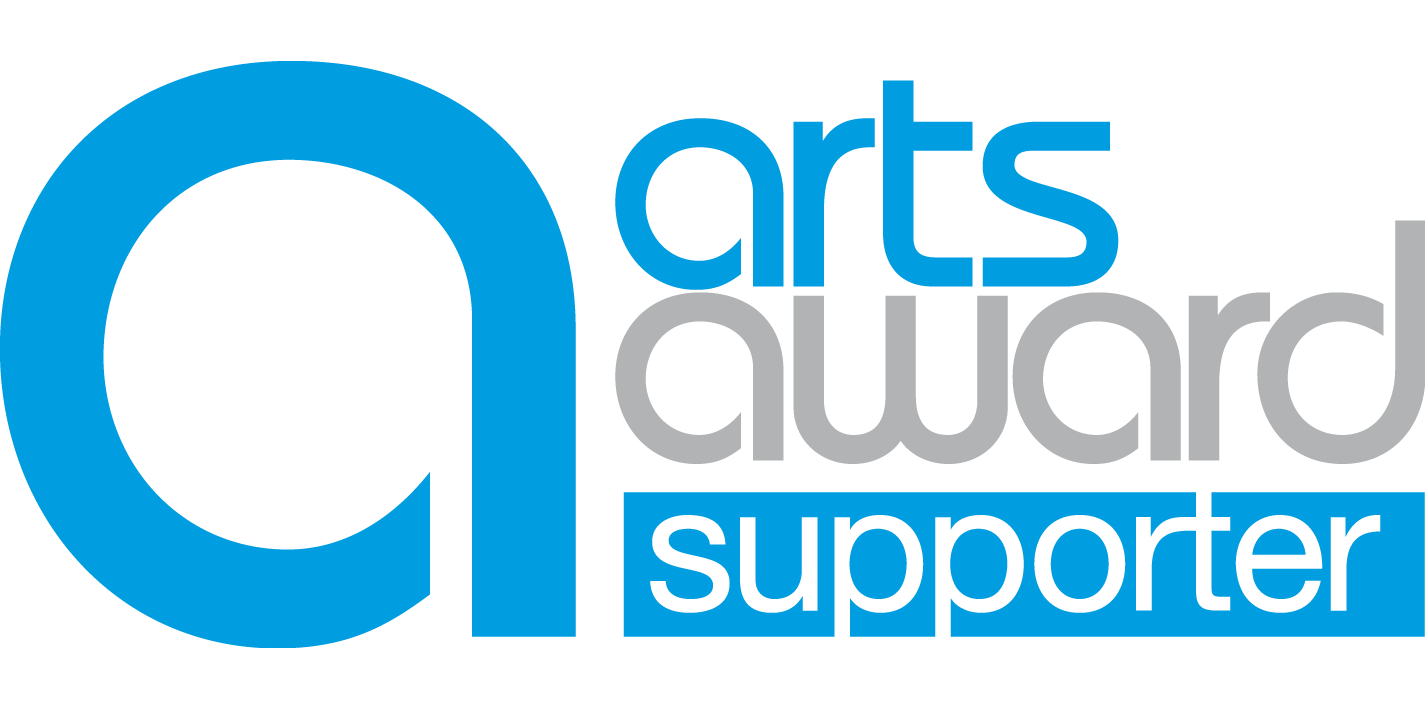 Red Bottom Horse Monkey
27 June 2017 by Suyen Hu
Katie chose to read Cheeky Monkey, but didn't pay much attention to the Chinese language. Katie is 'The Little Girl Who Loves Cats'. She was colouring a cat picture as she loves cats so much. But she kept turning her head to see the pictures and told me the story when I was reading the story to her.
She seemed to be attracted by the monkey's red bottom and giggled when she saw the red bottom from the pictures. As the Monkey was very big, much bigger than any other animals, I asked her if the Monkey would win the race. She said no, because she read the other two stories last week; the Mouse cheated and won the race and Ox was the second. So Monkey didn't win. I was so surprised that she remembers all the stories she has read from last week. Although she was doing her colouring, she looked at the pictures page by page with the story and told me the story from the pictures. Sometimes she would pick up a few Chinese words and told me the meaning in English and said, 'I'm cheating because I saw the colours for the words so I know the answers.'
It's satisfying to see children have fun with the books and words. She laughed out loud when the end of the story says the Monkey was called 'Red Bottom Horse Monkey'!
* The child's real name has been changed.